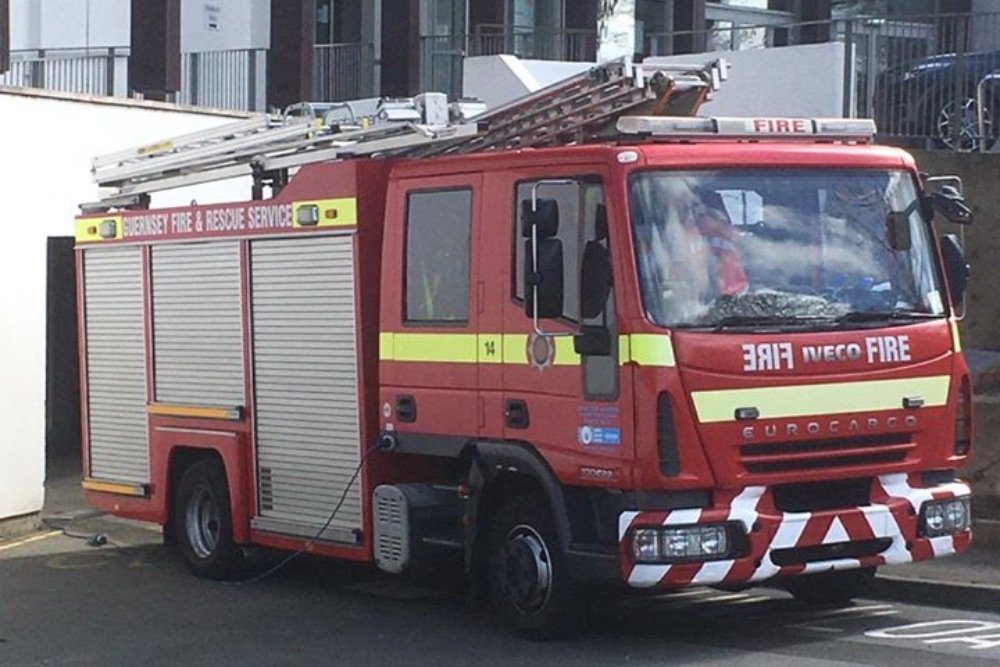 Firefighters have put out a blaze on the West Coast that was spreading in high winds and threatening a nearby property.
Two fire engines attended the call out on Friday night.

Acting Watch Commander Tom Rihoy told Island FM Greenwatch was initially called down for a number of trees that had caught fire. It's thought it was due to a green waste incinerator nearby.
It was quickly established that a nearby shed with a vehicle inside was also alight and flames had spread to a nearby field because of the high winds.
Firefighters acted quickly to stop a house catching fire. An oil tank was badly affected; however, it was put out before any serious damage was done.
Firefighters stayed on scene until 7pm and the nightwatch remained until 8:30pm to dampen down the remaining flames.
No-one was hurt.