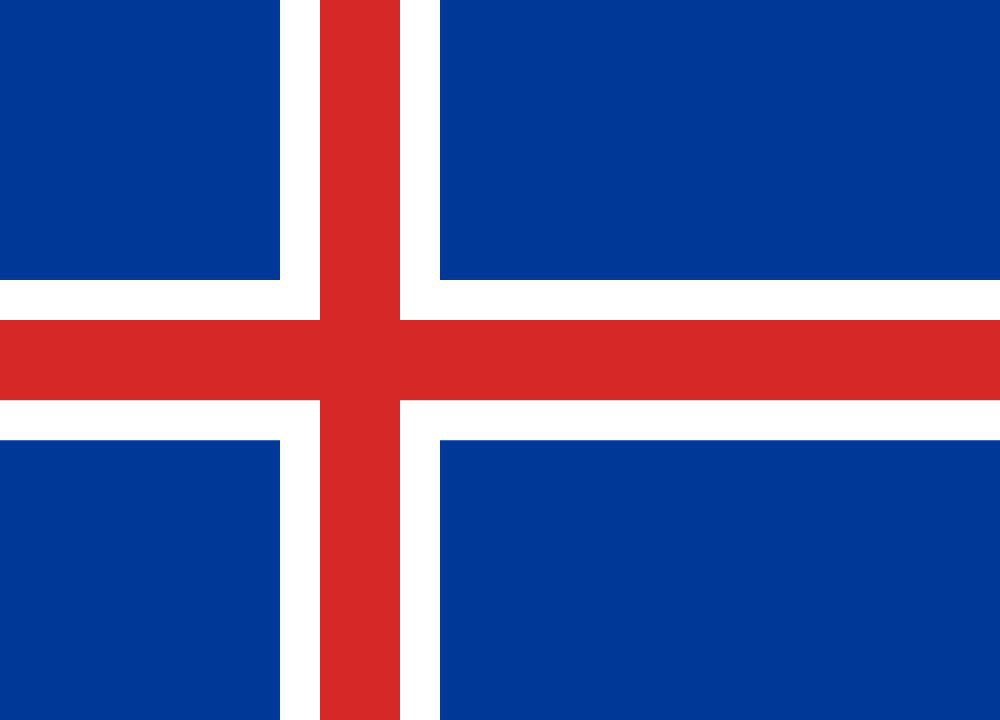 Two islands meet to discuss a possible air bridge between the two islands.
On Monday 13 July 2020, Deputy Gavin St Pier, met with the Ambassador of Iceland to the UK, Stefán Haukur Jóhannesson, to share experiences from Guernsey and Iceland of responding to the COVID-19 pandemic and to discuss the similar issues now facing both jurisdictions as lockdown restrictions are eased and travel restrictions are reviewed.
Due to the restrictions currently in place, the meeting took place via video conference.
Over the past few months jurisdictions across the world have developed their own responses to the immediate crisis, but both Guernsey and Iceland have adopted similar public health strategies, including tight border controls and a 'test, trace, isolate' model.
The meeting therefore provided an opportunity to discuss the similarities in the approaches that have been taken by both governments, but more importantly the issues that now need to be considered as part of the respective exit strategies. This covered matters such as ongoing testing regimes and considerations for safely opening up borders, including screening programmes for testing at the border, as well as a proposal from Guernsey to explore the possibility of establishing an air bridge between Guernsey and Iceland.
Deputy St Pier, Chief Minister of Guernsey said: "I was pleased to speak to the Ambassador of Iceland to the UK to discuss our governments' respective responses to the COVID-19 pandemic. Work is continuing in Guernsey, as in other jurisdictions, to develop and manage our economic recovery strategy, and in particular to review the current border restrictions that were put in place to safeguard the health and well-being of islanders, to identify potential ways to start safely lifting these restrictions.
"While we have been dealing with our response on-island, the global nature of the pandemic has illustrated how important it is to be able to share our learning and experiences with other jurisdictions who are facing the same difficult decisions as us, and I was pleased to have that opportunity today. I look forward to developing and strengthening our relationship with Iceland over the coming months, and hope that we will be able to explore further the possibility of establishing an air bridge."