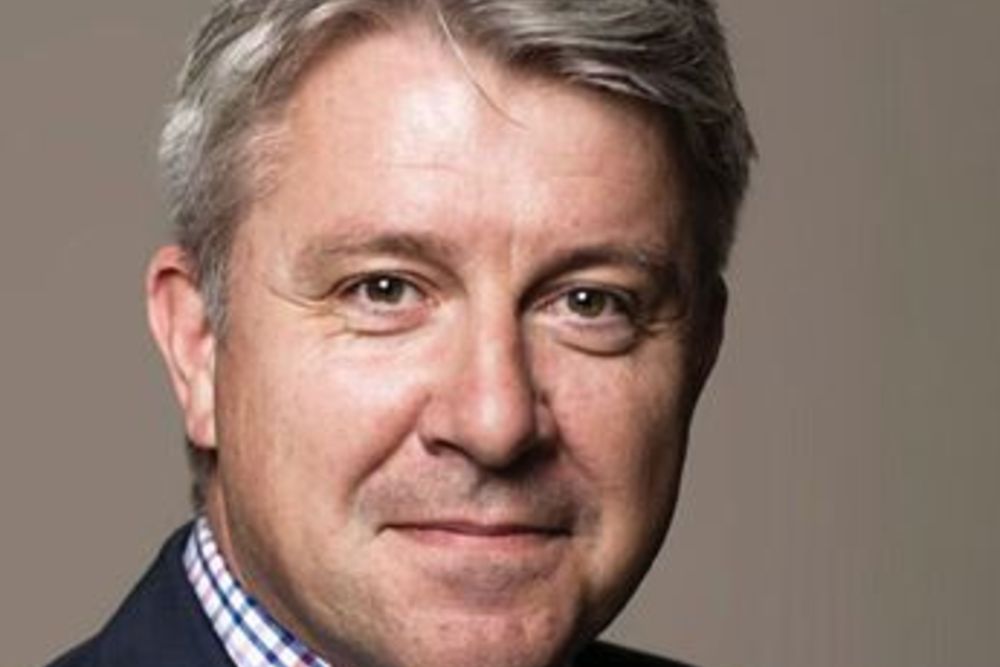 Deputy Mark Helyar has been speaking to Island FM about the political party he led in Guernsey's recent island-wide election.
The new member of the Policy & Resources Committee says that for the Guernsey Party to remain relevant they must listen to the electorate and not just fellow States members.
Deputy Helyar says islanders must be given time to get used to the new system:
"We are planning to build out the party into more of a community based organisation. I think one of the problems we found and was reflected in talking to the public was that politicians are increasingly focused into each other, rather than listening to what the public has to say.
"We'd like to move it into the douzaines for example and get involved with douzaine meetings and really keep that parish connection going," he says.
He explained why they're not actively campaigning for more members and will change the party's constitution to limit numbers.
His comments follow the announcement this week that Deputy Liam McKenna has joined the Guernsey Party.
Deputy Helyar says it is very early days in the transition from a parish system to a party system:
"There are a lot of members of the public who are reluctant to vote for parties and see it as a very negative thing. We don't have to develop party politics in the same way that it exists in the UK, for example where it's very adversarial.
"We believe that by limiting our numbers to 15, that we are demonstrating that we are not trying to create a dictatorship."