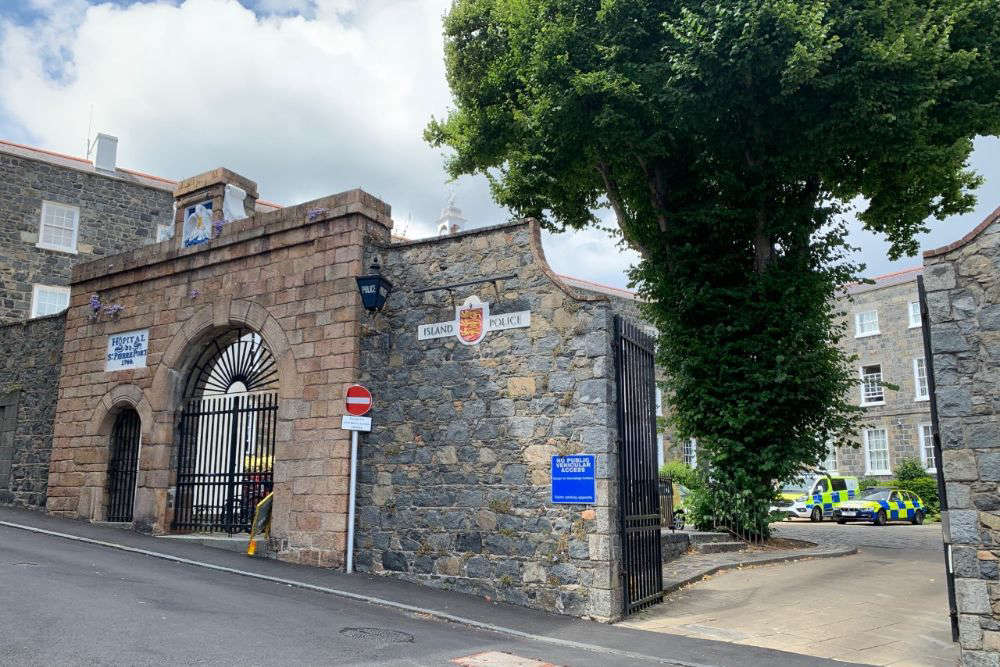 Guernsey Police is bringing over 10 UK officers to cover staff training.
The force has applied for the secondments between December and the end of March.
It says the pandemic and two local lockdowns has prevents its officers from attending mandatory and specialist training because of the restrictions on travel.
"Training is a key part of the organisation as it both allows staff to keep up to date and accredited in essential operational and specialist skills which ensure public and officer safety.
With the current staff levels (136 police officers employed as of 22/09/2021), it is not possible to both maintain required staff levels operationally and still fulfil these training needs." - Bailiwick Law Enforcement.
The temporary addition of 10 UK officers will enable local officers to complete their training without affecting the policing levels.
The force says the cost is covered by its existing budget.
Guernsey Police is currently recruiting locally, and says 'a number of experienced officers' have also been offered transfers to the island.