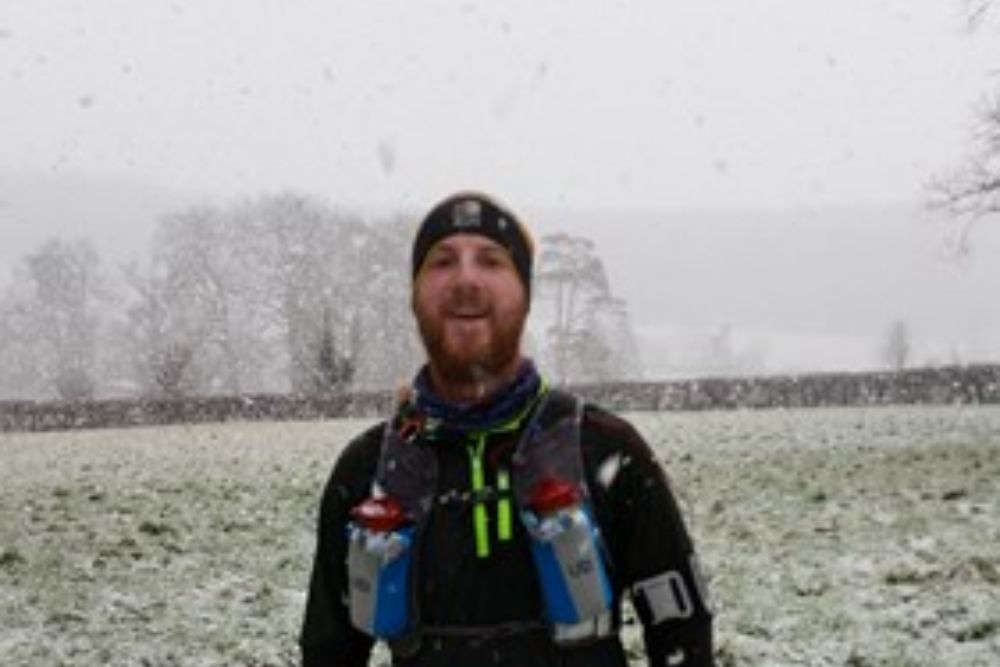 Daz Carre will endure temperatures of minus 40 degrees C during a 230km haul across Swedish Lapland.
The Ice Ultra takes place on 22nd February over five stages, all within the Arctic Circle in remote Lapland and Daz will race over mountains, frozen lakes and pine forests.
Daz says accommodation each night will be basic.
"It's a point to point each day so we're either going to have a Yurt with reindeer skin on the floor or a it's a wooden shack with a fire to dry our clothing."
Daz is an adventure racer who's already run the hottest race on earth, the Marathon des Sables in the Sahara, so next he's decided to run one of the coldest.
But he says training in Guernsey over the past few months has been a problem. First he caught Covid, then the weather intervened.
"I was hoping for a rather cold winter this year as I know we've had a few in the past 10 years.
But this year has decided to throw us one of our most mild.
I've been pretty grumpy about the weather. I don't think we've even had winter, have we?"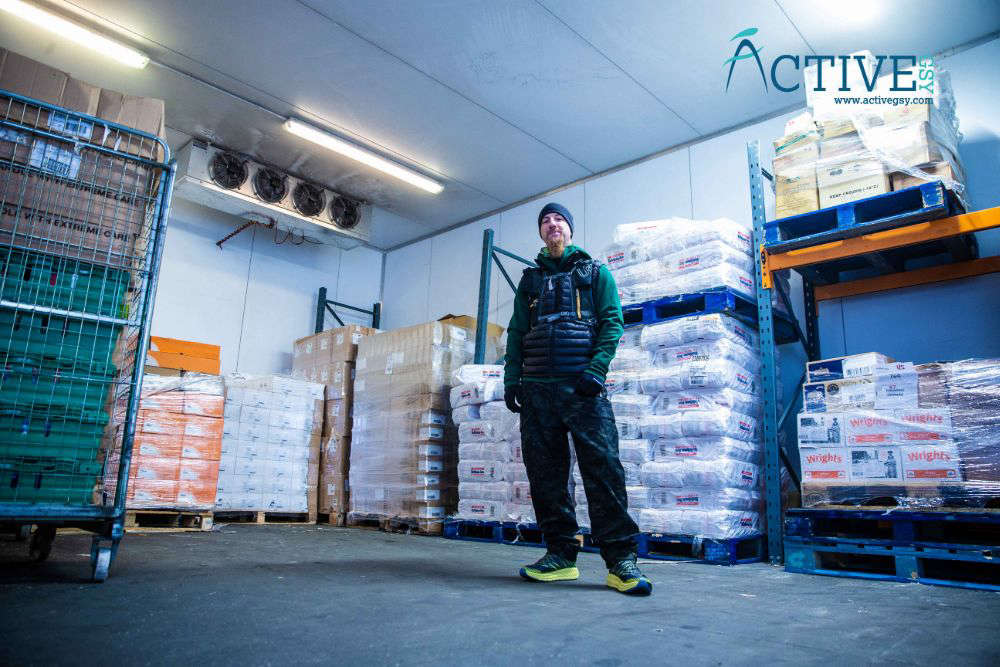 Daz has spent time in a freezer to acclimatise
Daz is running to raise money for the Prialux Premature Baby Foundation. He says it's because they helped some close friends with accommodation in one of their apartments in Southampton while their son was undergoing life saving treatment at the hospital.
Jo Priaulx is a Founder & Trustee of the PPBF.
"This is an amazing but really tough challenge for Daz. We want to thank him so much for supporting our charity and wish him the best of luck. We hope he has an awesome time."