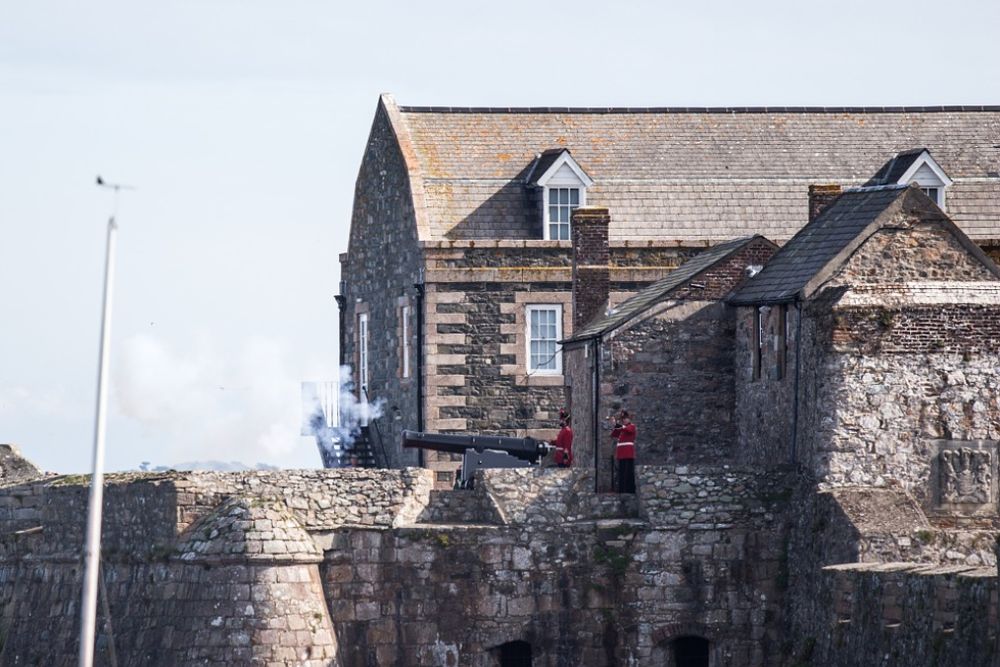 Lieutenant General Richard Cripwell is officially taking office as the Queen's representative in the Bailiwick.
Family and friends of Lieutenant General Cripwell will attend the special swearing-in ceremony at Guernsey's Royal Court, and he will be accompanied by military colleagues and representatives from units affiliated to the Bailiwick.
Proceedings start at 10.30 this morning (15 February) with a parade marching from Government House along Queen's Road and down the Grange to St James.
The band and bugles of The Rifles will lead the march, followed by a detachment from Guernsey Troop of the Jersey Field Squadron Royal Engineers, along with the Guernsey Standards and Service veterans.
A RAF Poseidon MRA1 aircraft from Guernsey's Own 201 squadron will fly past, approaching from the direction of Herm and will travel east to west over the parade before turning to fly past Alderney.
Following the installation, His Excellency will lay a wreath at the Royal Guernsey Light Infantry Memorial in the sunken garden followed by another at the St Peter Port War memorial in Smith Street.
Events are expected to conclude at 11.25am with a 15 gun salute will be fired from Castle Cornet.
Lieutenant General Richard Cripwell's appointment was announced in September 2021.
He succeeds Vice Admiral Sir Ian Corder as the Sovereign's personal representative in the Bailiwick.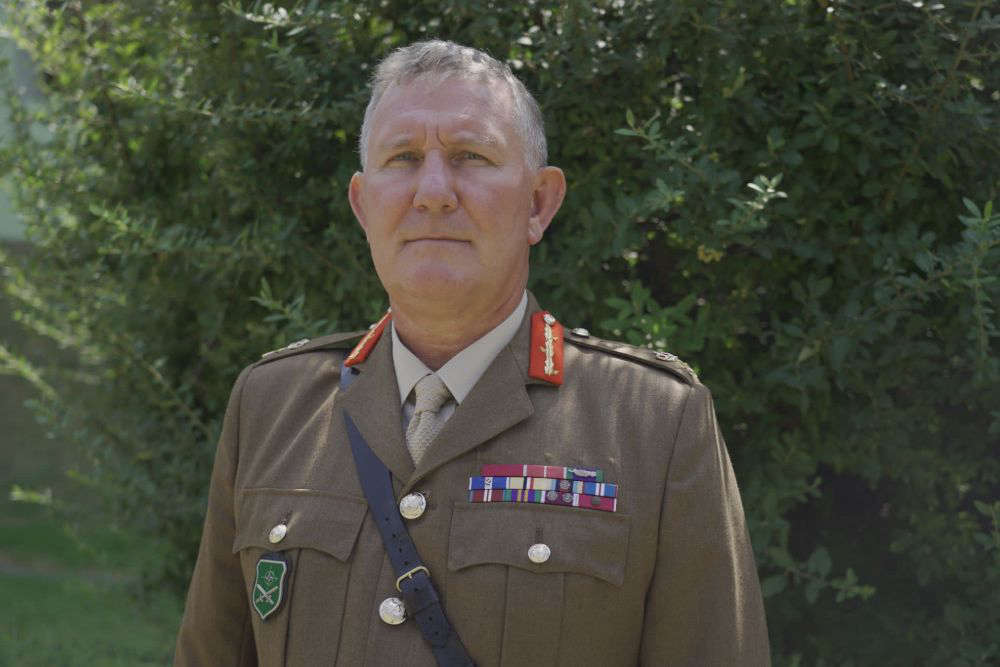 Who is Lieutenant General Richard Cripwell CB, CBE?
Born in Northern Ireland and educated in Dublin, Gen Cripwell was commissioned into the Royal Engineers and has served in Germany, the Far East, Africa, and on operations in the Balkans, the Middle East and Afghanistan.
He has also served as a company commander at the Royal Military Academy Sandhurst and was Britain's defence attaché and head of the British Defence Staff in Washington DC from 2015 to 2017.
He was the deputy commander of Operation Resolute Support, the NATO-led mission to train, advise and assist coalition forces in Afghanistan.
His most recent role was Deputy Commander Allied Land Command, the standing headquarters for NATO land forces, based in Izmir, Turkey.
He is married to Louise and they have a son and a daughter.