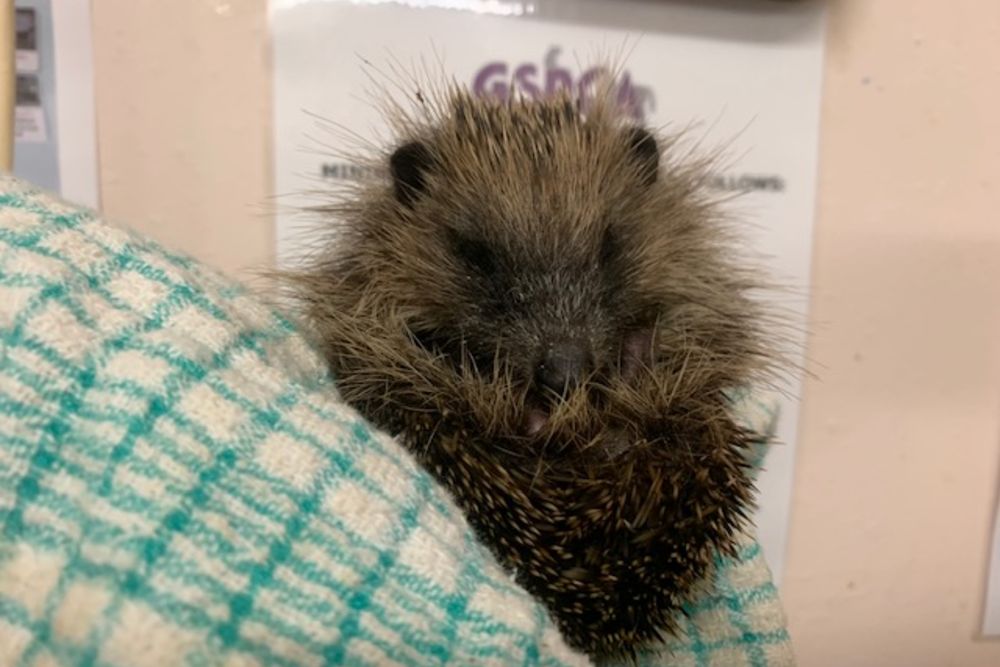 2019 sees a record number of hedgehogs at GSPCA.
With the mild climate in the Channel Islands we're told it is rare for a day to go by that the GSPCA does not rescue or help a hedgehog.
Guernsey hedgehogs, unlike their cousins in the UK, do not hibernate. It is a rare occurrence as they require a temperature of 5 degrees centigrade or below for their body clock to switch to this winter behaviour.
2019 is a record breaking year as the Animal Shelter has already seen 572 hedgehogs come into their care of which 92 arrived in November. With over a month to go until the end of the year they have already passed 562, the record from 2017.
With the wet weather and mild autumn there have been many hoglets born late in the season. The GSPCA is seeing a large number of youngsters and many are struggling to find enough food and are often emaciated and covered in parasites.
Steve Byrne of the GSPCA says hedgehogs need help through the provision of food, water and the habitat they need.
"Leave out foods like tinned dog or cat food but not fish-based, they also enjoy crushed dog or cat biscuits. Specialist hedgehog food is also great for them and can be bought from the GSPCA and most pet food suppliers. Please never feed hedgehogs milk as it can cause diarrhoea, instead provide plain, fresh water in a shallow bowl."
The GSPCA are in need of additional intensive care units and heat pads, you can buy these directly to help the hedgehogs by visiting their Amazon Wishlist page or donate to help purchase them.
To find out more or discuss how you or your group or business could support the GSPCA you can pop in to the Shelter in St Andrews, call 01481 257261 or email stevejbyrne@gspca.org.gg as they all love chatting to those that wish to support their vital work.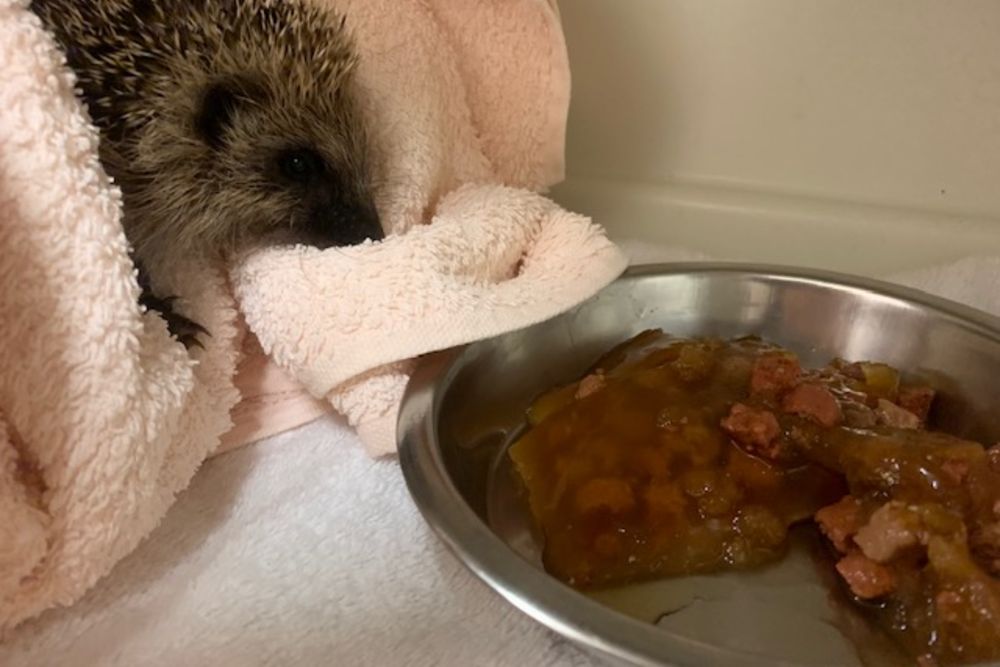 vital work.