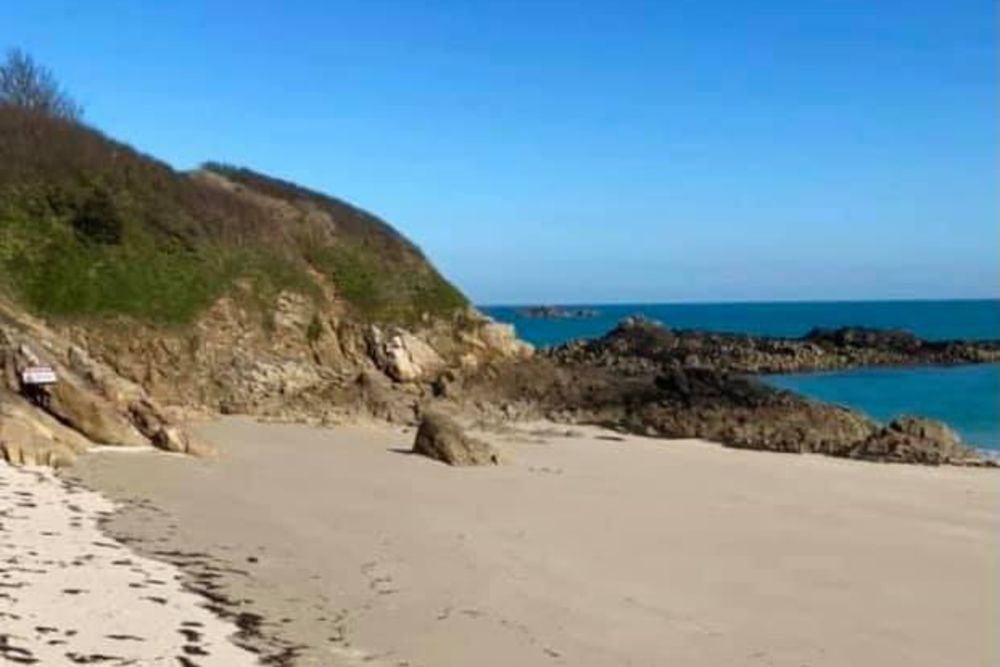 Credit: @hermisland
Herm is gearing up to welcome Bailiwick residents to its shores from 26 March, if Guernsey has entered Stage 3 of its lockdown exit by then.
If you've been dreaming of catching some sun down Belvoir Bay, or you've fancied grabbing an ice-cream at Shell Beach, it could soon become a reality again, as Herm Island is hoping to open up to the Bailiwick again at the end of March.
Late essential winter repairs and refurbishments are being done - jobs that had to be delayed because of supply chain disruption caused by lockdown.
Herm CEO Craig Senior says the island will reopen to Bailiwick residents and boaters from Friday 26 March.
A recent study by consumer group Which? found Brits wanting staycations at many UK seaside resorts this summer facing paying around a third more because of the surge in demand.
But visitors to Herm won't see any changes in price.
"Our hotels and self-catering cottages, he hasn't put any increases on at all, and was very conscious that he was respectful and mindful and appreciative of the support we got last year.
"So, we're not putting any prices up at all this year even though we're already about 97% full. Most modern businesses would use that as an opportunity to increase prices - we're not. We're trying to be more tactful to thank the local Bailiwick by holding our prices."
Mr Senior says islanders won't be able to pitch their own tents this year.
"We had a horrific two years of anti-social behaviour... the noise, the rubbish, the mess that they left, the number of times we had to call the police out.
"We just decided strategically to go for seasonal campers, because I think the seasonal campers, once they invest their annual subscription, they tend to look and respect the facilities, the local community and residents."
He confirmed the only exceptions could be large organised groups such as the scouts or charities.
However, as well as seasonal pitches that currently have a waiting list, there is still availability for equipped hire tent camping from April until September.