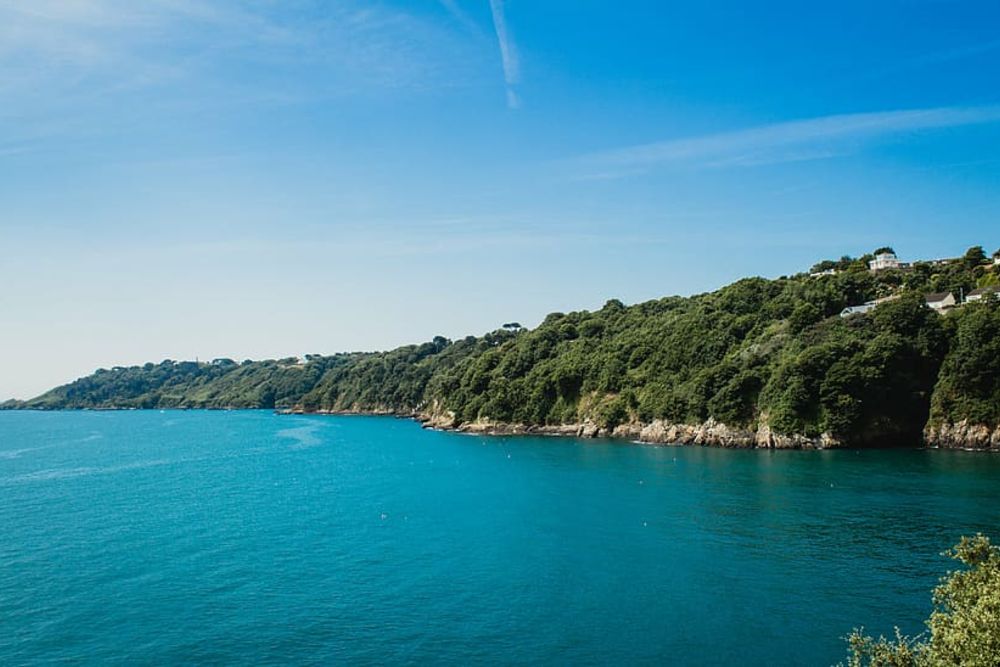 Locate Guernsey says strong leadership and community response to pandemic attracts prospective residents to the Bailiwick.
Locate Guernsey has seen good levels of interest from those considering relocating to the Bailiwick since the beginning of the pandemic.
It has been confirmed the number of active cases in the Bailiwick had fallen to zero, and it is roughly a month since there was a new positive case identified. The encouraging figures are the result of the States of Guernsey's early action to control its borders and introduce a 'test, trace and isolate' strategy with an effective on-island testing capability.
Crucially this strategy was supported by a tremendous community response in observing the essential lockdown measures including staying at home and social distancing. The effectiveness of the Bailiwick's strategy and the Guernsey Together spirit has been reflected in coverage nationally and internationally.
Locate Guernsey had anticipated a reduction in enquiries as countries around the world focused on tackling the new coronavirus. However enquiries since January are up 20% on the same period in 2019 with over 40 enquiries having been made since the Islands' lockdown began in March.
Director of Locate Guernsey Jo Stoddart said "Conversations I'm having reflect the exemplary way that Guernsey has handled the pandemic. We expected enquiries to slow down after a record 2019 but numbers have held up as individuals and businesses have seen the way the island has responded to COVID-19 and are champing at the bit to relocate here partly as a result of that.
'Enquiries are coming in from all over the world, from South Africa, to Singapore, to Canada. It shows we've genuinely made a name for ourselves because of how we've responded to this crisis.
"People relocating to Guernsey have always been attracted to its safety, stability, security and fantastic quality of life. However, the Island's response to this global pandemic has really cemented that in people's minds.
"Although most of Locate Guernsey's off-island physical events for 2020 have had to be postponed, the agency is putting together more virtual events targeted at off-island audiences and working with the island's other promotional agencies to ensure that the Island's corporate capability and suitability as a destination for individual and business relocation is widely promoted across the world."
Deputy Gavin St Pier, President of the Policy & Resources Committee said "In 2019 the world saw a lot of political upheaval and we were seen as a beacon of stability in that environment. But in 2020, the pandemic has created global uncertainty on an entirely different scale. Still, the way we as politicians have been able to work with our top- class health and public sector experts, private sector professionals and most of all the Bailiwick community, shows yet again that we truly are a 'beacon of stability' in every sense.
'Our ability to rally together, respond to a new and dangerous threat and to do so with the care and affection we've shown for each other and our Island is unsurprisingly something that many people want in their own lives when thinking about where they want to call 'home'."