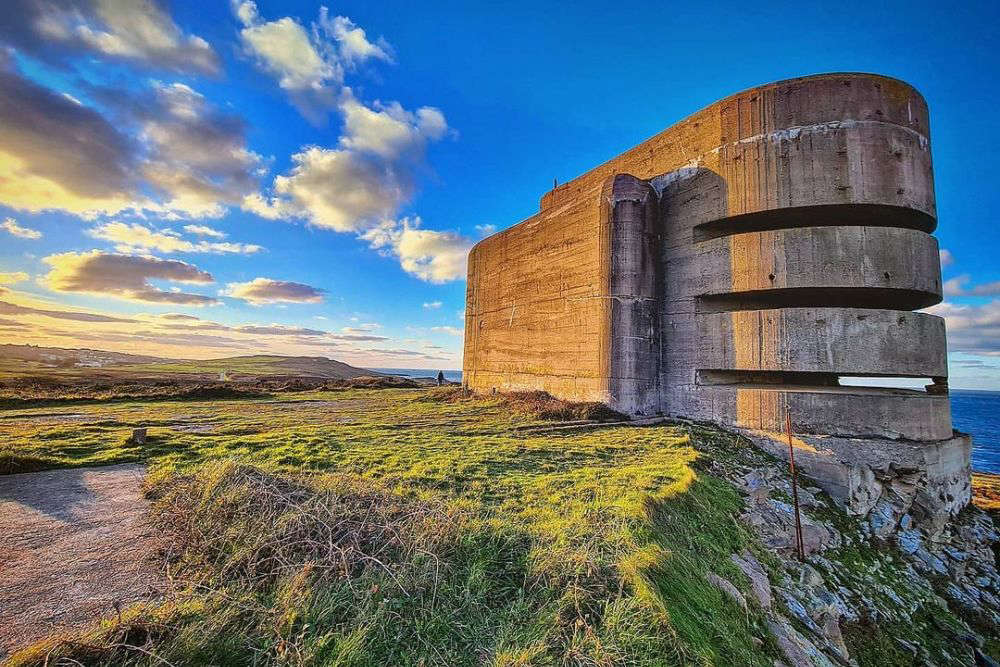 A tower from the German Occupation of Alderney is reopening on Friday (13 August).
The Odeon has been given a makeover to show visitors what it would have been like during the war, and to make the building safer.
Visit Alderney's Caroline Gauvain has been telling Island FM how they have transformed the structure over the last six months.
"We cleaned it all out and we made it really safe, and then we've put lots of interpretation boards so somebody walking around can actually see what the rooms were intended for.
There are amazing views from the observation slips, and we're installing a telescope on one of those levels so you get an idea of what the Germans would've actually been seeing."
The Alderney landmark is situated on top of the edge of Mannez Quarry.
Ms Gauvain says poor weather conditions might force it to close on some days but, it's still a popular spot.
"It will be very weather-dependent because of its position. If it's very windy and horrible weather, we won't be able to open it. It's free entry. It's enhancing what's already on offer on that end of the island.
"Whilst we've been working up there, we've had a lot of people cycling up and walking up anyway - very keen to get in. They're all very looking forward to it being open so, I think it'll be a real success actually. Especially with the rest of that end of the island - there's quite a lot to see.
The massive concrete tower was built by forced labourers in 1943, under German occupying power.
It was originally intended to be part of a network of five similar towers built around the island, to observe enemy ships.
The rounded front section was for observation and the rear section for accommodation and target plotting.
The Odeon will be open from Friday, 10am to 4pm most days.