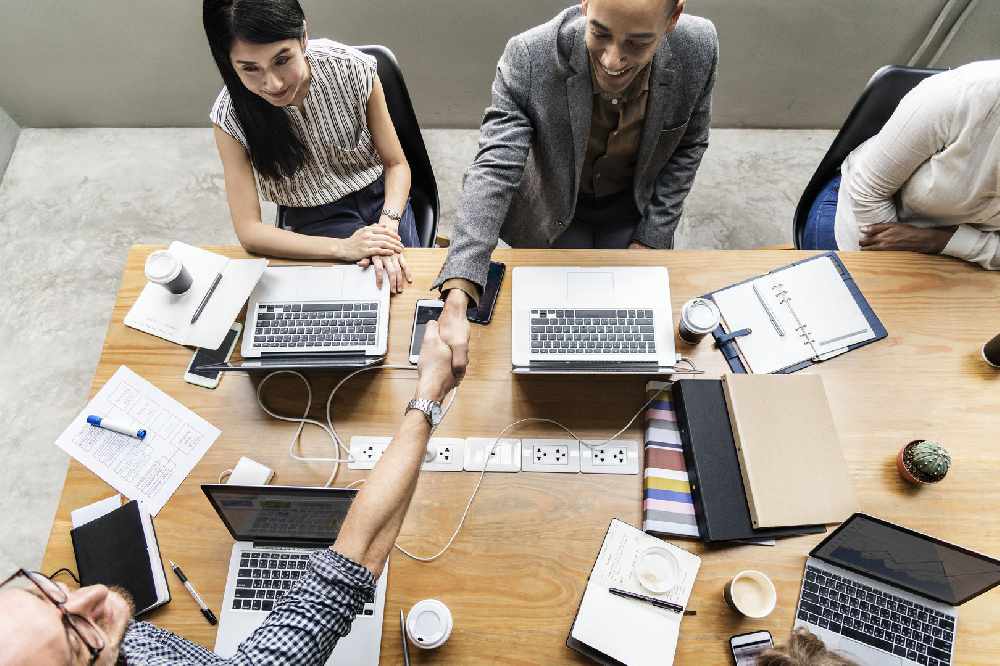 The Confederation of Guernsey Industry says laws must be changed urgently to address the island's acute staffing problems.
The CGI is calling on Deputy Rob Prow of Home Affairs to lead a review of the population law without using Brexit and Covid-19 as the reasons for the current acute labour shortages.
The local business organisation believes the current legislation is damaging and risks becoming 'terminal' for certain sectors.
The States announced recently that it would be making limited changes to the law to help local businesses get the appropriate staff and keep them for longer.
CGI chairman Dave Newman says things will only get worse if the States does nothing more.
"What we have is a unique situation. Unless we address what is happening now, that situation is going to get worse. It's inevitably impacting on our businesses, society as a whole, people not being able to access services and it has impacted on the health of the island. And it's all aspects of employment. It's not just kitchen porters, bar staff and waiters but it's much bigger than that, from senior to middle management down to a range of employees."
Mr Newman says he accepts some of the issues are beyond the island's control. However, he says existing population management law is not.
"The one thing they do have control over is our own population management laws, how the island deals with this. So, on one hand you can say it's a perfect storm with Covid-19 and Brexit, you can look at what you can do here and you do have the ability to change existing laws to reflect the situation we find ourselves in."
The States recently published its terms of reference for the population review, with Deputy Prow saying it was one of his committee's priorities.
"The review will need to consider the changing economic needs as a result of the Covid pandemic and the implications of Brexit. In terms of scope, it is essential that the review balances the need to both manage population growth and pressure on public services, housing stock and the environment while also ensuring the island can access the off-island workforce to address local skills and manpower shortages to support economic growth"
Mr Newman says this isn't a "blame game", but a heartfelt plea to work collaboratively with government agencies to remove the elements that are directly harming local businesses.
"We hope everyone involved now recognises see this as an island problem that needs out-of-the-silo creativity to resolve, which is why we are appealing to Deputy Prow to lead the review as quickly as possible."
In response Deputy Prow said that these suggestions have already been taken on board.
"The CGI wants government to act now and we are in complete agreement, which is why we have demonstrated significant action both in terms of introducing a range of policy changes to the current population management regime - the latest of which were also announced last week - and acting with urgency to progress the Population and Immigration Policy Review. We are taking action to support businesses now and simultaneously looking to the future with the review.
"I'm not entirely sure what the CGI hopes to achieve by its media statement, especially as we're already doing – and have announced as such - everything they are now publicly calling for us to do. We met with them recently and it was productive, and we will continue engaging with all business groups as we seek to make it as easy as possible for them to both retain staff and bring new staff in.
"Where there are labour shortages, we designate those roles as "in policy" and permits automatically approved in principle, so in that regard population management is actually an enabler not a blocker. While it might be a fairly easy narrative to point the finger at the population management regime, doing so completely under-estimates that the current recruitment challenges are primarily linked to Covid and Brexit. That's not an excuse, it's fact."