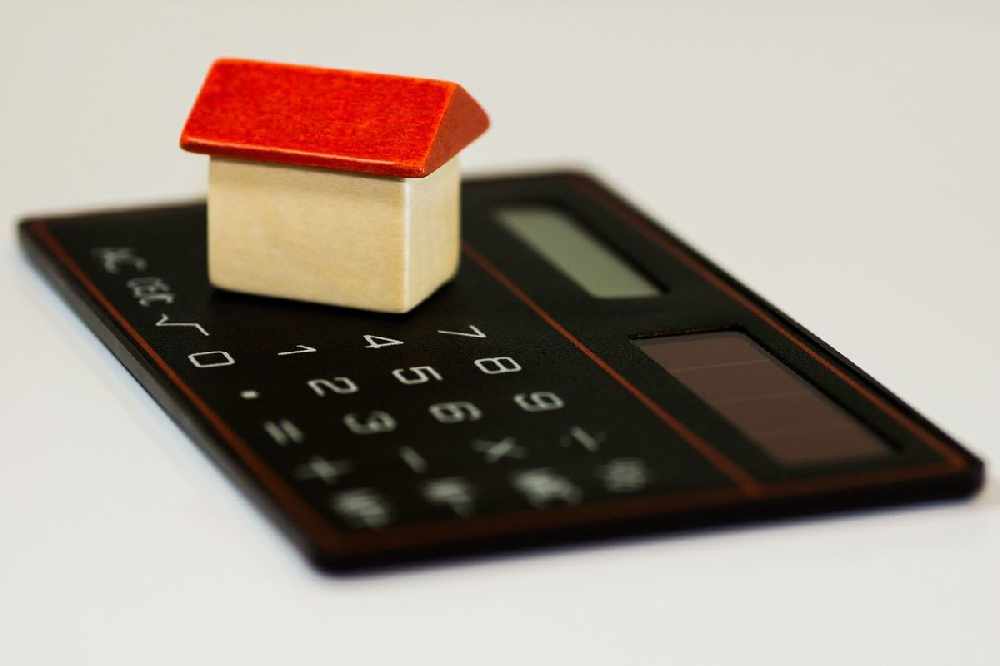 Guernsey's house prices are rising less steeply following a huge spike in after the first Covid lockdown.
Almost 300 properties changed handed in the spring.
The price of a property in the Bailiwick for the last quarter (Q2 2021) was down 0.8% on the start of the year, but there were 130 more transactions as the second lockdown eased.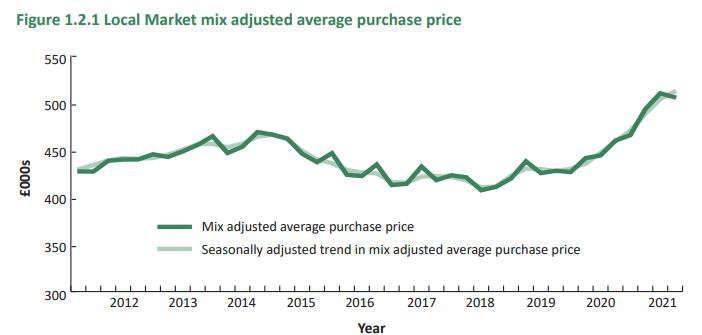 The average paid was £505,579, which is 9.9% more than a year ago.
The average house price hit a record high of £509,906 earlier this year, reflecting a surge in demand for homes in the local market.
Twice as many properties were sold in April, May and June this year compared to the spring of 2020, when the Covid-19 pandemic hit.
There were 35 open market transactions with an average value of £1.2 million.