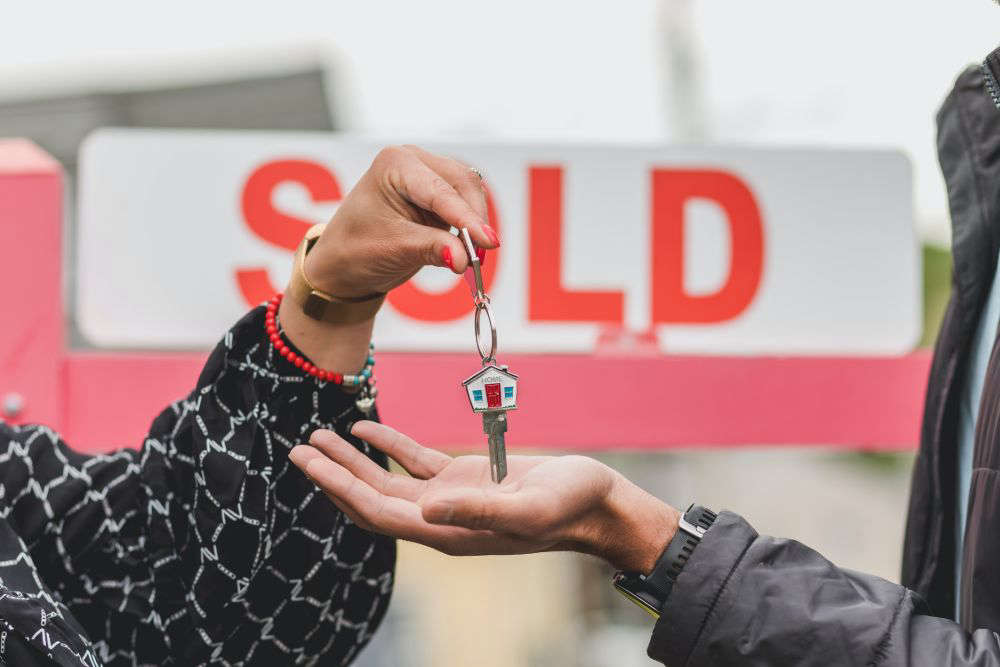 House prices in Guernsey have risen by 4% in the first three months of 2022 to hit a new record high.
The average price paid for a property is now £573,155.
That figure represents a 12.4% increase in the average property price compared to 12 months earlier.
It exceeds the previous record of £554,290 recorded last summer.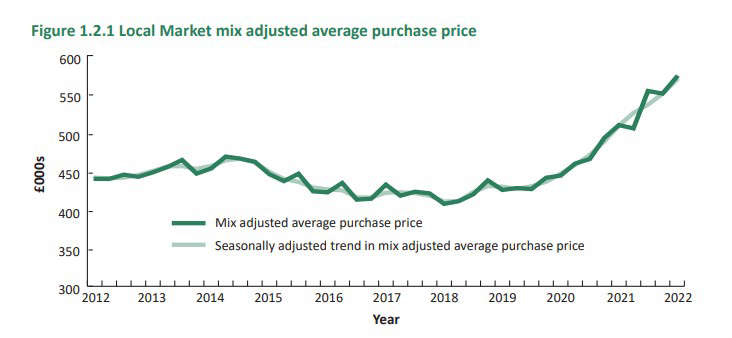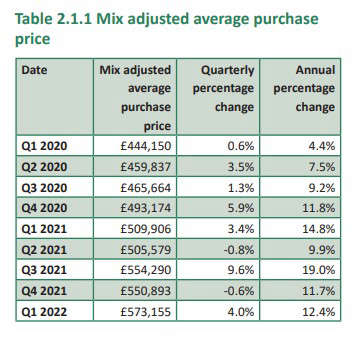 There were 36 fewer transactions compared to the previous quarter, with 199 local market properties changing hands between January and March.
The average paid on the open market was £1.21 million, down from £1.58m at the end of last year.
Rents for local market homes were largely unchanged at £1,661 a month - but that still represents an almost 11% increase on the start of 2021.
In February, we reported a 20% annual rise in rents.
Full details of the States' collated Resident Property Prices for Q1 2022 can be found here.