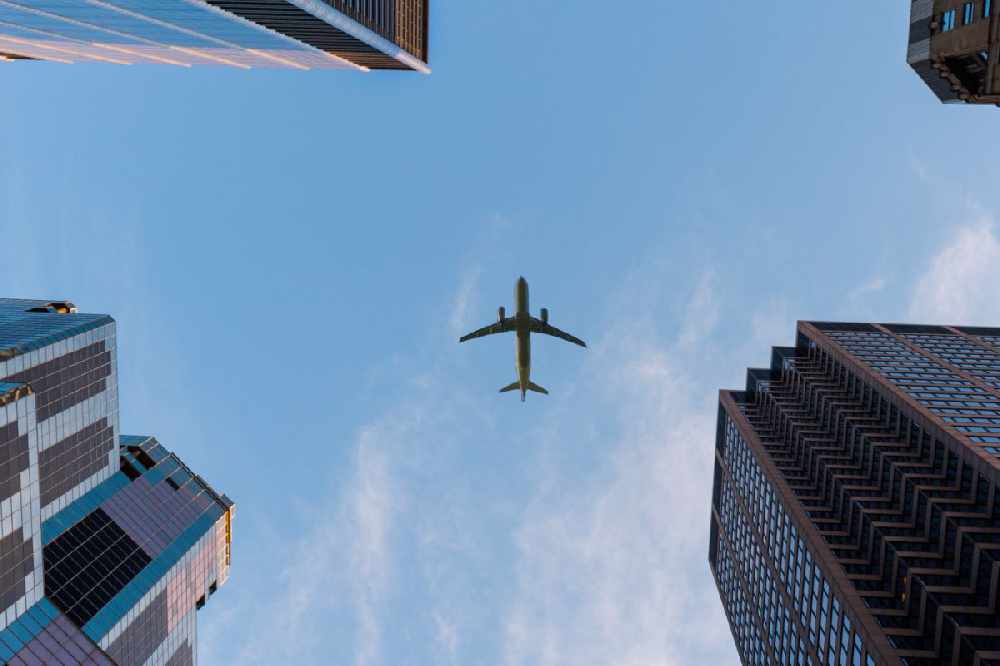 Islanders may find it easier to travel abroad this summer, once the isolation requirements for those vaccinated in the Common Travel Area change.
Guernsey's government has announced that soon people who have travelled outside of the Common Travel Area, but have been fully vaccinated within it, won't have to isolate for 14 days on their return.
Instead of isolating for a fortnight, arrivals into the Bailiwick will only have to isolate until a first negative PCR test result and then take a second test on day seven.
The change, which will come into force on Monday 16 August, means that those islanders will be able to travel outside of the CTA without facing lengthy isolation requirements after arriving back in the Bailiwick.
Brian Kelly, Chairman of Wayfarers World Travel, says people in Guernsey are already looking at upcoming holidays.
"There's now more confidence in the local market. Whether it's flying into the UK, cruising, or flying further afield into amber and green areas for this year and obviously moving forward into next year.
People are looking to travel for this year into Europe and obviously not having to self-isolate on their return. I don't think the testing is a major issue, I think people are now used to testing. I think it will be very well-received. It will certainly help the travel sector, in general.
This will stimulate a lot of interest in late summer holidays - through August, September, October - into the main holiday hotspots like Portugal, Spain, the Greek islands and maybe Croatia. If things improve in relation to our own borders in Guernsey, then people will be more attracted into Guernsey, itself, from not just the UK, but further afield."
The move to Category 2 will also allow double-jabbed passengers from the EU and European Free Trade Association countries to follow the same isolation rules.
However, islanders are advised to keep an eye on the travel status of the country they plan to visit because the new rules will not apply to anyone who has travelled to a region on the UK's 'red list'.