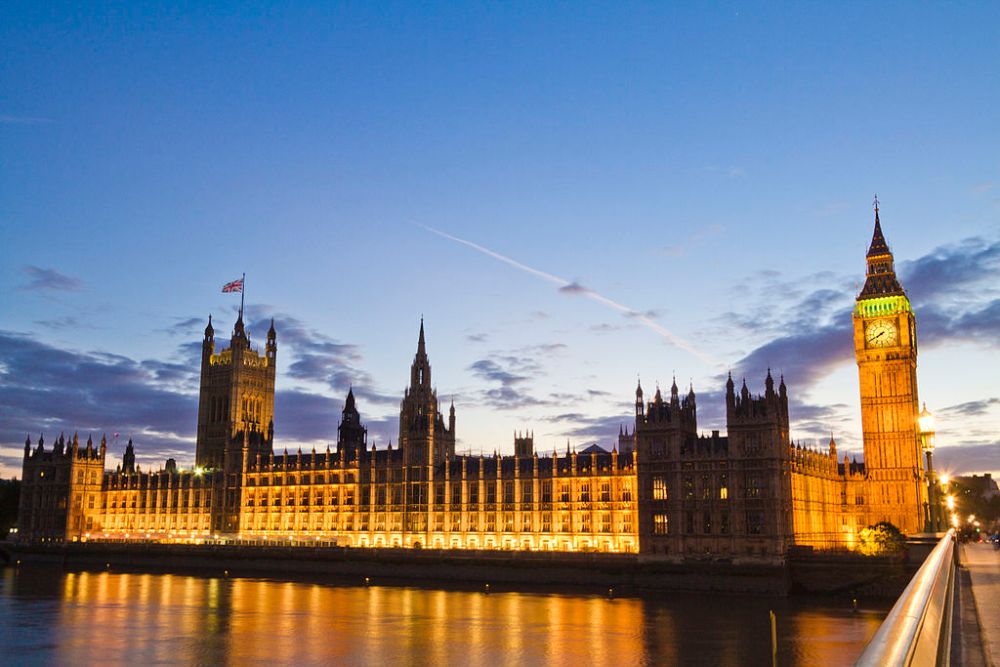 It's thought that Guernsey stands to benefit, and possibly already has done, from the political uncertainty and chaos being experienced both in the UK and further afield.
Local Estate Agents, Swoffers, has reported a continued rise in interest from new clients looking to move to the island, from the UK and elsewhere in the world.
This seems to back the thinking of Policy and Resources President, Deputy Gavin St Pier, who takes the view that the Bailiwick is a piece of stability in an unstable world.
"(Guernsey is a) rock of granite stability... (in the) boiling, angry, sea of turmoil that is UK politics today".
Deputy St Pier has suggested in the past that this could present an opportunity like no other for Guernsey.
Managing Director of Swoffers, Craig Whitman, agrees with this analysis.
"The current political situation in the UK is unprecedented. It is turbulent, uncertain and its institutions are clearly highly stressed... Guernsey's political situation is completely the opposite, and that's why we offer such an attractive alternative".
Although, Whitman says that whilst Brexit is partly to blame, for many UK citizens looking to relocate the threat of a general election in the UK is actually the main concern, particularly for those high net worths that are seriously considering to make the move.
The fear generally, he says, is the idea of a Labour government led by Jeremy Corbyn, that would mean high taxes and, to some extent, a less 'open-for-business' UK.
"some of the statements currently being made by the Labour Party about what they might do if they were in power has also caused concern".
Whitman has, however, stressed that it's not just from the UK where people are looking to more from.
"We have certainly seen an increase in enquiries from people looking to relocate, and not just from the UK".
Many, he's said, are looking to move urgently too.
"Some are looking to make the move now and not wait for what might or might not happen next."
Swoffers says they have seen a rapid rise in interest in Open Market rentals. It's thought that people want to move quickly to take advantage of what the island can offer and then have time to look for their permanent home once they are in Guernsey, and can then look for something more permanent.
This comes after Deputy Gavin St Pier advised the States yesterday morning that the island is well prepared for whatever Brexit outcome occurs.