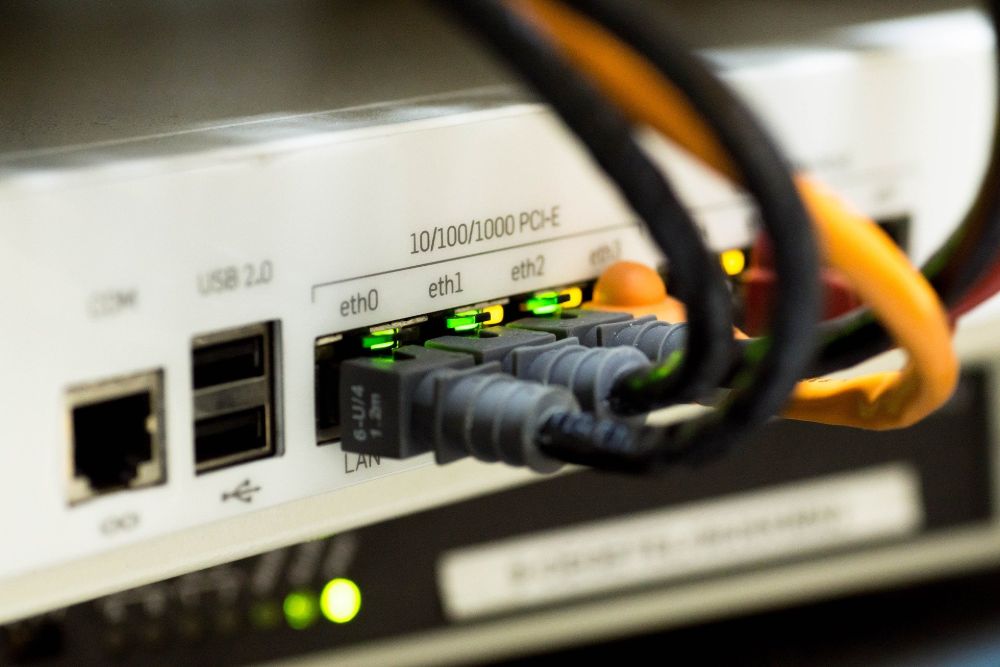 Fibre-optic broadband could be rolled out across Guernsey by 2026, if States members agree.
Currently, only a few areas including parts of St Peter Port, Castel and St Martins are able to receive fibre internet.
Other homes and businesses across the Bailiwick have to rely on older copper cables for their broadband and landline phones.
But the President of the Policy and Resources Committee says work could begin to expand Guernsey's fibre network within the next few months.
Deputy Peter Ferbrache says the proposed expansion would see the States provide a 'capped' investment to fund the project, while one of the States' 'commercial partners' would carry out the engineering work.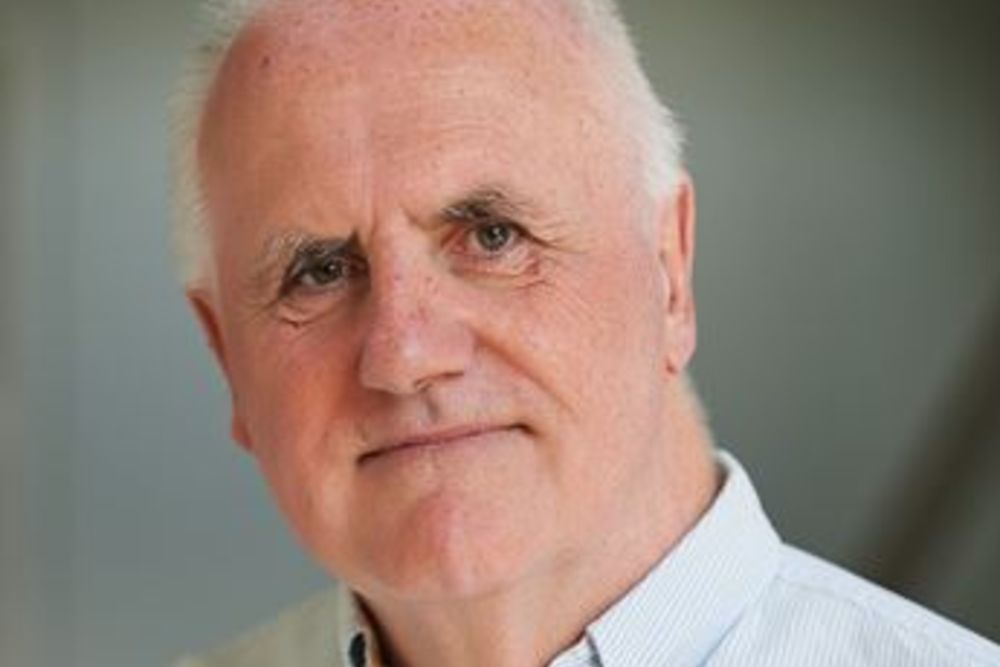 President of Policy and Resources, Deputy Peter Ferbrache
The cost of the project hasn't yet been revealed, but Deputy Ferbrache says it will be a 'significant investment':
"The Government Work Plan shows we need a 21st century infrastructure to meet our challenges on the global economy, on skills and education, on digitising public services to cut the size of government. This will help us ensure the infrastructure is put in place at pace.
"If the Assembly agrees, the accelerated rollout would begin very soon - in fact, by the end of the year - and be finished in 2026."