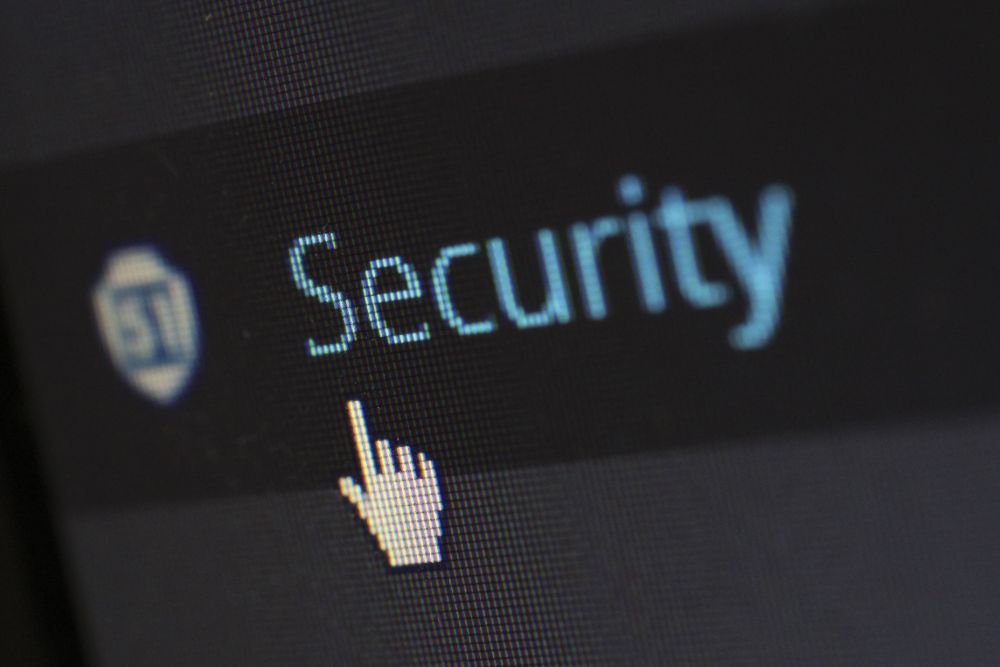 Cyber attacks on businesses are becoming more sophisticated and more frequent, the States Chief Information Officer has warned.
The government was recently targeted by a 'phishing' attack, which knocked out its email system, blocking gov.gg emails to Microsoft and Yahoo accounts.
Following the 'denial of service' attack on the States of Guernsey's email system, where criminals attempted to disrupt the delivery of government services, Colin Vaudin says we all need to be vigilant.
He says businesses need to have a continuity plan in place and make sure staff know what to look for in suspicious emails.
"What I would say is that unfortunately these type of attacks are becoming more regular and more prevalent across all business areas, not just government. It also affects islanders through spams and other types of cyber incidents that are going on.
"For everybody I would say be prepared. Think about if an email comes in how you would react to that.
"Be protected. Make sure some of the basics like anti-virus software is up-to-date. For businesses and government, as I think we have proven in this case, be prepared and be able to react and recover fast."