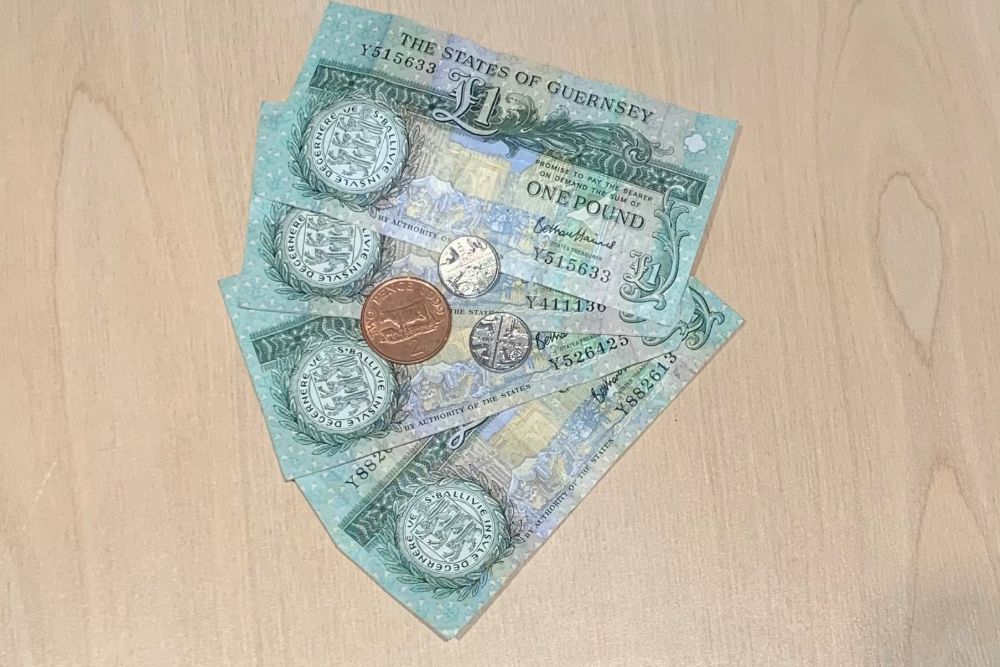 States committees, civil servants and eventually everyone in Guernsey will get to suggest how government can make savings.
States committees are being asked to identify significant savings by a sub committee set up in the wake of the GST debate.
The aim is to cut between £10m and £16m each year, over the coming five years.
Suggestions on how to do this will be extended to civil servants and then islanders generally, over the coming months.
A selection of recommendations will go to the States for debate in January 2024.
The sub committee is chaired by deputy Dave Mahoney:
"In the first instance we've invited committees to contribute, but we'll soon expand that more widely.
For committees, we do believe it's important they recognise the scale of the deficit we face and the very significant amount we need to find through this process.
Difficult and unpalatable decisions will need to be made, and we are on an extremely tight time frame."
Deputy Sasha Kazantseva-Miller, is a member of the sub committee:
"We will be creating opportunities for all Islanders, third sector and business bodies, to input into this process.
We all have a stake in this because we all contribute towards the cost of public services, we all use services, and we will all be affected if we can't fund services in a way that is sustainable."