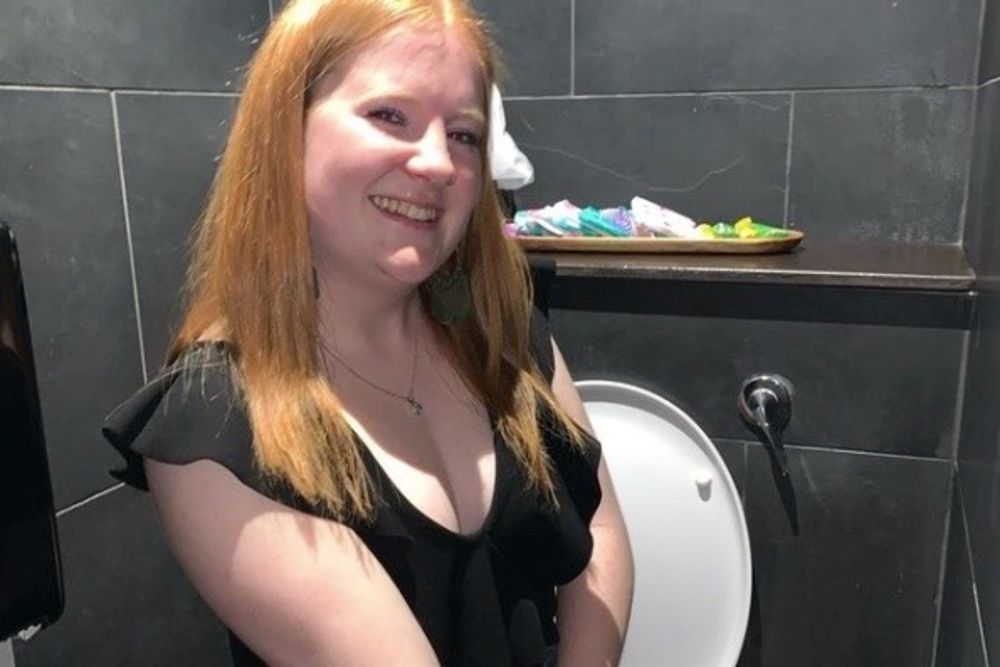 A young Guernsey woman has become a social media influencer, with a twist...
Rather than promoting luxury brands or an alluring lifestyle, Katie Lewis is rating local lavatories.
Islanders might be relieved to hear that they can now check that pub and restaurant toilets aren't bog standard via Katie's Instagram page.
The 23 year old says she initially set it up as a bit of fun.
She uses @katieontheloo to share her experience of the ladies' room she visits, and rate them on cleanliness, how much toilet roll there is and what sanitary products are available, as well as space and décor.
Katie then totals up the score and posts on her page along with a picture of the toilet in question.
"It's all a bit of fun but my friends, and I do believe this can make a big difference to your overall evening. No one wants to find a dirty bathroom and it's a gamechanger when places provide sanitary products if you don't bring enough by mistake or realise you need some unexpectedly. For many women, this can be the difference between staying out and having fun with friends and a few more drinks, or heading home feeling stressed.
Currently leading Katie's leaderboard with 6.6/10 is Da Nello: