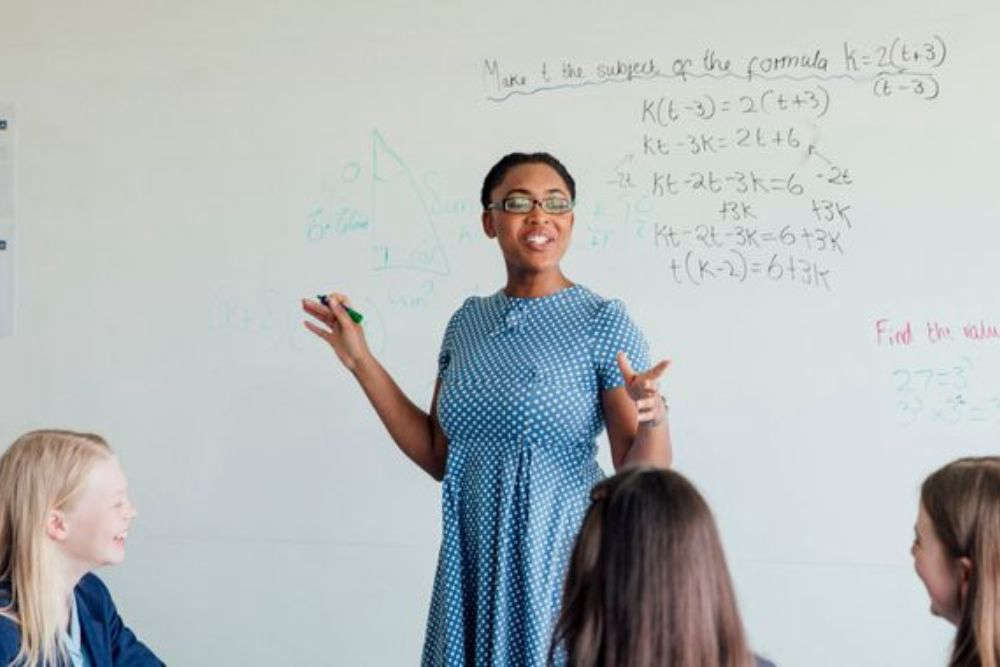 A Guernsey teacher's union is calling on ESC to act on the 'significant concerns' of local educators over the reform of secondary and higher education.
States Members voted this week in favour of closing La Mare De Carteret high school - leaving three 11-16 schools with one separate sixth form college.
Now that a plan is in place, the NASUWT is demanding more clarity on how it will work.
General Secretary of the union, Dr Patrick Roach, said Education needs the backing of local teachers:
"Although there is now some clarity over the shape of the plans for secondary education, significant concerns over the proposals remain among our members.
"The NASUWT will endeavour to work constructively with the ESC now the proposals have been approved by the States, but the lack of detail, especially in relation to the operation of the new model of education and how the transition to the new system will work remains of concern.
"The ESC must ensure they win the confidence and support of teachers, parents and the wider population for these once in a generation changes, which will only be possible if they provide the detail to address our members' concerns and demonstrate they are listening to and acting on the views of everyone involved with education."
Others have taken to social media to voice their concerns about the plans, including former ESC President Matt Fallaize:
The saddest part is that the harm & denial of opportunities will fall disproportionately on children from less affluent backgrounds. IMO that should be the single most important test for any major education reform. A view which cost me personally, but one to which I still hold.

— Matt Fallaize (@matt_fallaize) September 9, 2021
Speech after speech damning ESC's proposals with faint praise. But still it will prevail. Remarkable.

Larger classes. Fewer teachers. The end of 11-18 education. Millions more a year than some other models.

— Yvonne Burford (@YvonneBurford) September 10, 2021