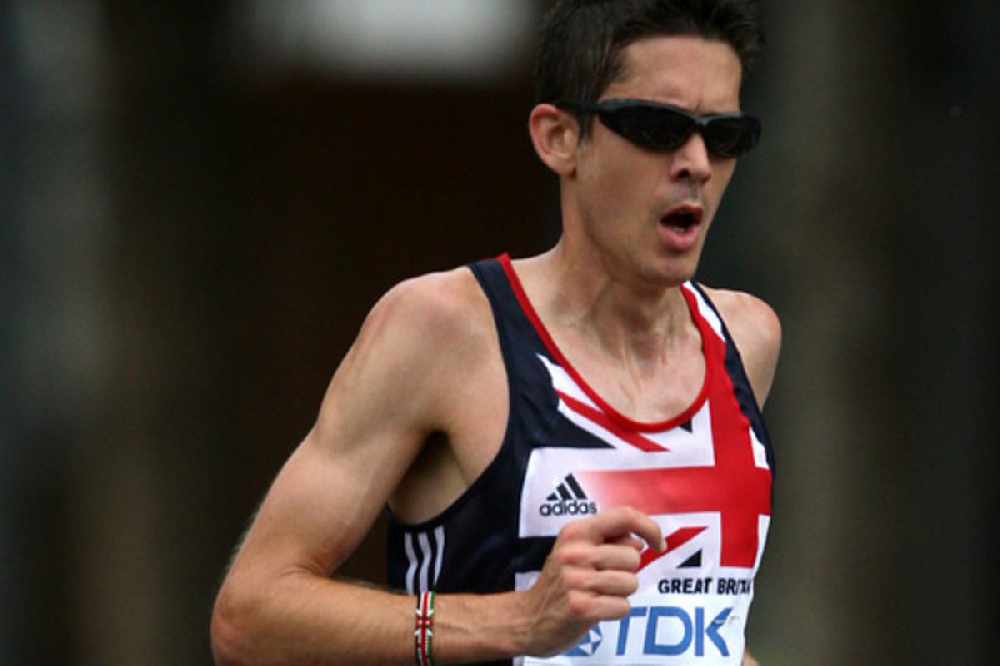 The Olympian has been honoured at the latest Guernsey Sports Commission Sporting Achievement Awards.
Local Olympic athlete Lee Merrien has been inducted into the Guernsey Sporting Hall of Fame.
Lee, who will be the 22nd Guernsey sports star to be added to this illustrious group, has been honoured at the Guernsey Sport's Commission Sporting Achievement awards in the Beau Sejour theatre.
Lee has represented Guernsey, England & Great Britain on numerous occasions. After starting out as middle distance track runner he progressed to the longer distances and ultimately found his calling at the marathon as well as successful cross country seasons too.
Lee finished as the 1st British runner at both the 2011 & 2012 Virgin London Marathons and in so doing winning the Jim Peters Trophy. The latter was in a personal best time of 2 hours 13 minutes 41 seconds and was subsequently selected for the Great Britain team at the 2012 London Olympic Games where he finished in 30th place.

Lee is now a top running coach.