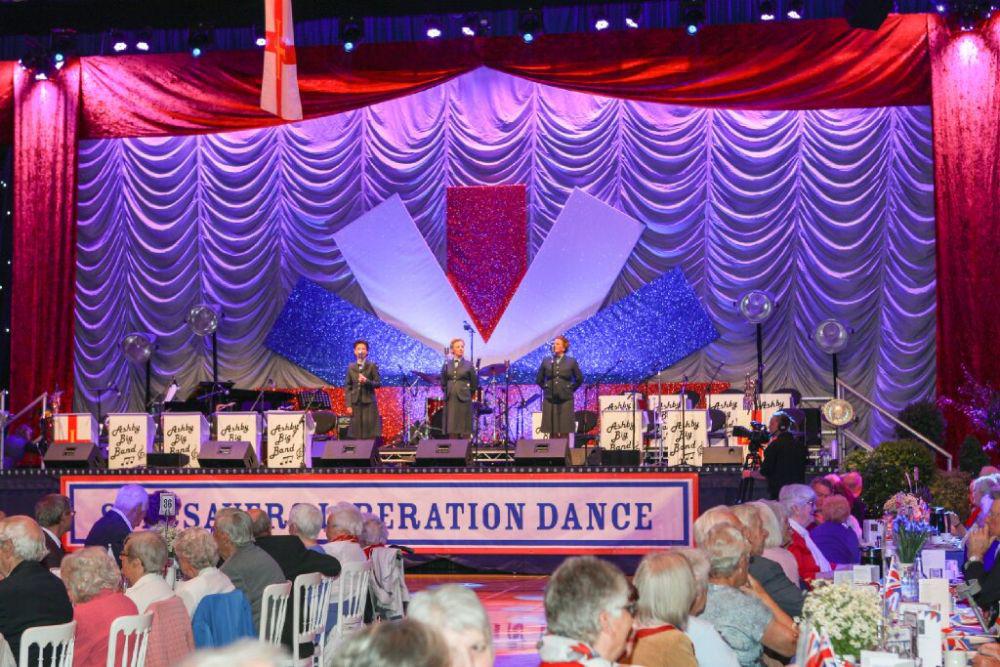 The Liberation Tea Dance will go ahead this May, following recent guidance allowing gatherings of up to 100 people.
The annual Specsavers event had to be cancelled last year, as the Bailiwick was still under lockdown restrictions.
However, the change in Public Health's advice means the celebrations can take place as planned next month.
"Sadly we couldn't have it last year which was the 75th year, but never mind we can have '75 plus one' this year and really celebrate," said Founder of Specsavers, Dame Mary Perkins. "It's an important date in the Guernsey calendar."
This year's event will look slightly different to usual though, as the hall at Beau Sejour where the dance is normally held is being used as the island's vaccination centre.
"We can't have a Liberation Tea Dance there, so we've now got to have it in the Dave Ferguson Hall [at Beau Sejour] which is about half the size," Dame Mary explained. "Therefore we're going to have two. They'll be just the same but they won't be as big - we'll have two medium-sized events."
Any islanders who lived through Guernsey's Occupation are invited to attend the events, which will take place on 7th and 8th May, between 1.30pm 4pm.
Booking forms will be available in the Guernsey Press on 8 April.