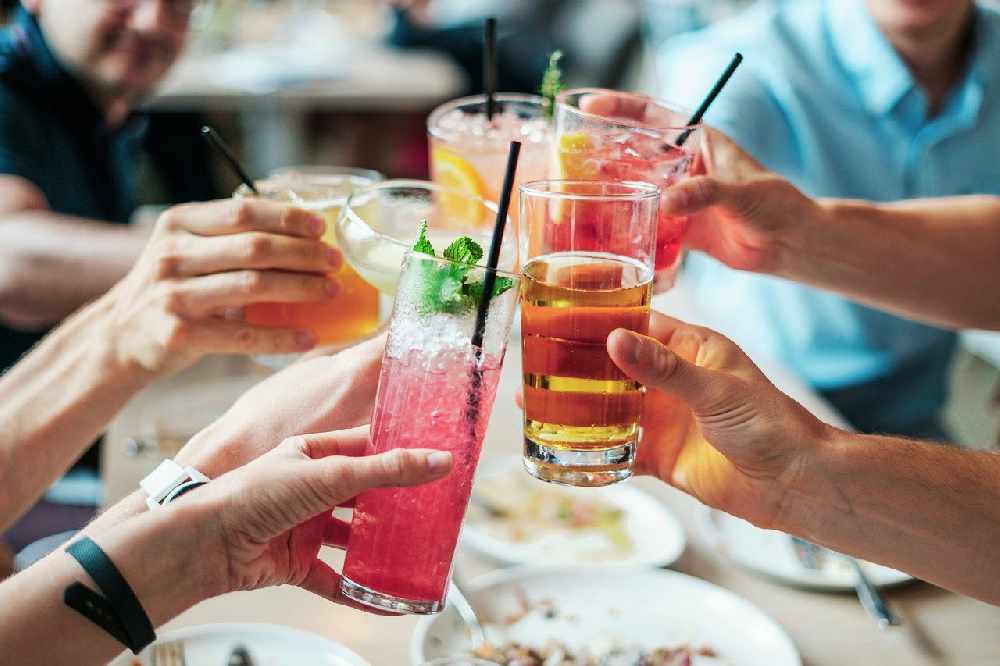 Guernsey Police believe fewer work Christmas parties kept drink-drive arrests low.
The rapid spread of the Omicron variant in Guernsey and the cancellation of many work parties and other social events has had an impact on the number of people arrested for suspected drink-driving, according to police.
Inspector Tom Marshall says just two people were arrested over the Christmas period.
He believes this is because of a combination of the annual campaign's message getting through and Covid-19.
"Things like Covid may well have had an effect on things. If you have a large office party with over 100 people going there's a fair chance that someone from that party will drink and drive.
There were actually only a couple of arrests for drink drive offences during December. One of those people is currently on police bail as the matter is still under investigation, and one of the arrests the man was released without charge because the reading was low."
Inspector Marshall says drink-driving is something the force has to deal with throughout the year.
"It's not a case of 'it's January so we're not interested in drink driving any more'. We are out there enforcing drink driving 365 days of the year 24/7.
It's about keeping the roads safe for all road users, not just car drivers, motorcyclists or cyclists, but everyone. Prevention is better than cure and I would rather us being in a position preventing drink-driving from occurring rather than having to deal with the fallout after those offences have occurred."
In Jersey 10 motorists were arrested on suspicion of drink driving during December.