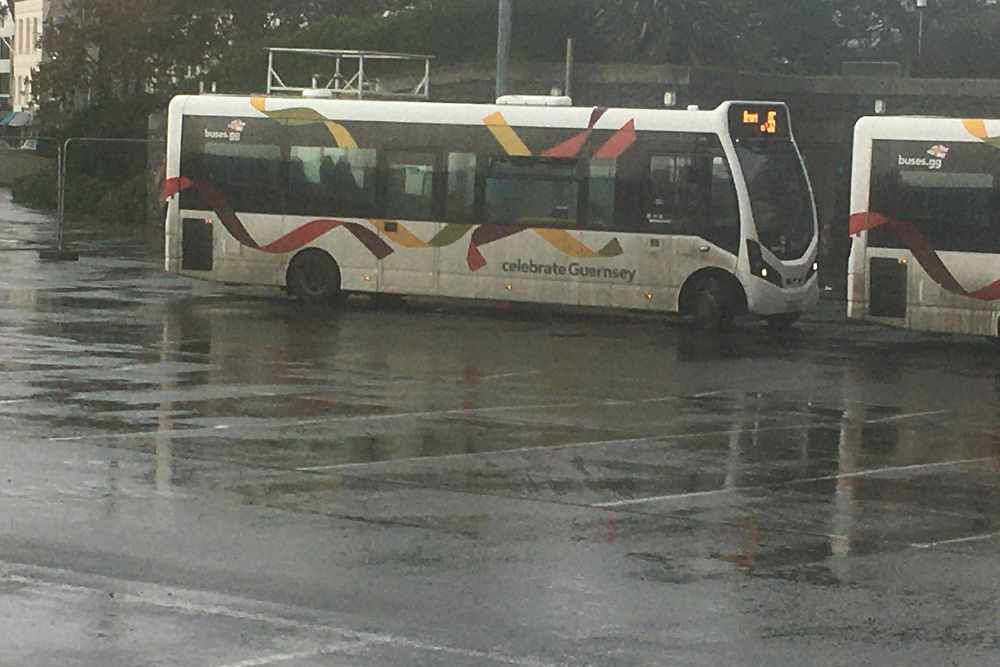 Three out of the four CT Plus night bus routes return tonight (22 April) after being suspended last week, although the N1 to the north of the island won't run.
The bus company initially said that the routes would be suspended until the end of April, but it has reconsidered that decision:
"Following a review of the Friday and Saturday night bus service, routes N2, N3 and N4 will be resuming on Friday 22 April.
This review was necessary following numerous occasions of anti-social and threatening behaviour towards drivers.
We thank passengers for their patience and support."
However, the N1 route, which covers the north of the island between St Peter Port and the L'Ancresse bus terminus, has not yet been reinstated.
CT Plus is cancelling between 40 and 50 services daily because of a combination of driver shortages and Covid amongst staff, but it stresses that the suspension of the night buses had nothing to do with this.
Its regional manager, Kevin Hart, has told Island FM that it believes recruiting local drivers, and persuading the States to change the licencing requirements to allow 18 year olds to drive the buses, is the long term sustainable answer to the staffing issue.
All of the night bus routes begin in St Peter Port. The N2 goes to the west coast at Grandes Rocques; the N3 takes passengers to Pleinmont while the N4 ends up in St Saviours.