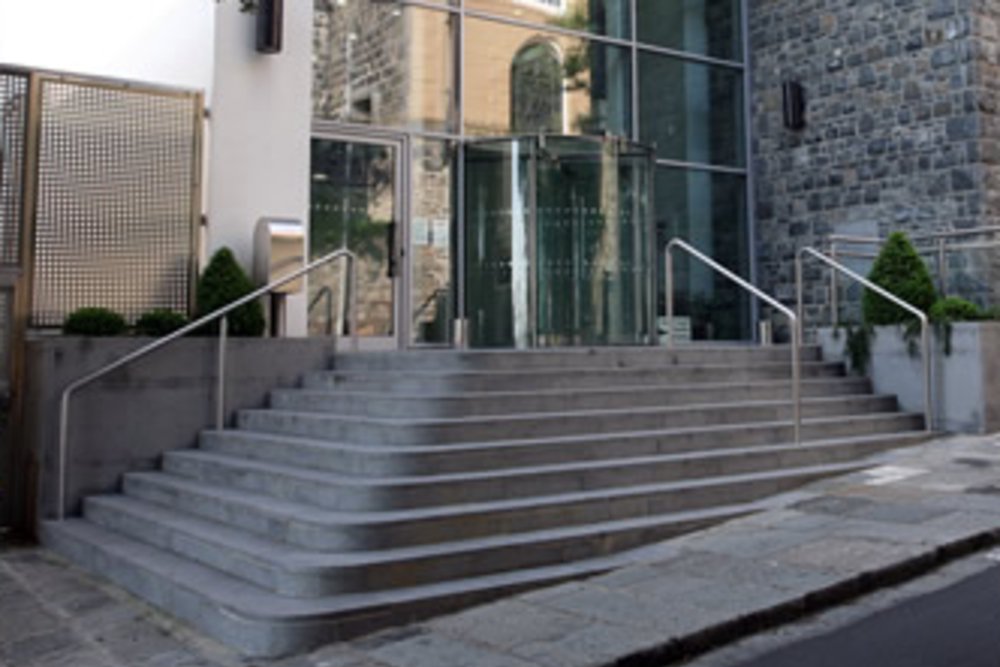 A 28-year-old has been charged with death by dangerous driving following a road traffic collision in April earlier this year.
The defendant, who has not been named, was behind the wheel in the crash that killed 19-year-old Kade Bougourd just south of the Rue de Goddards junction on 20 April 2021.
Two other people in the vehicle were taken to hospital with serious injuries, and another two had less serious injuries.
The 28-year-old was arrested two days after and was charged yesterday (21 November).
He will appear at the Magistrates Court in December.