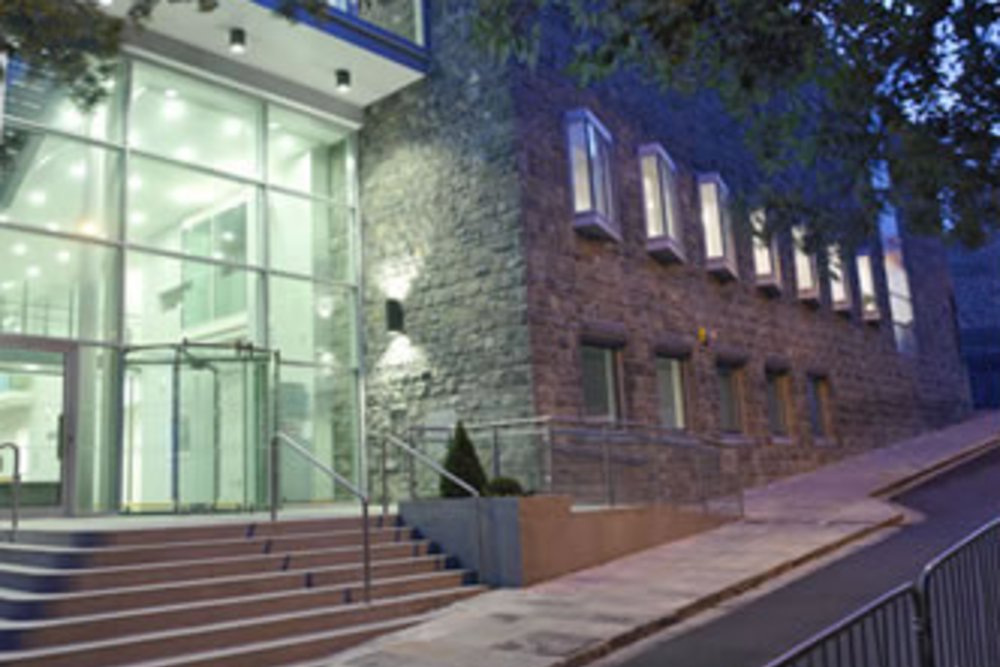 Guernsey's Magistrate's Court
A man from Jersey has been fined £6,000 in Guernsey's Magistrate's Court for breaching the island's coronavirus isolation rules.
The Court heard that 37-year-old Gareth Le Monnier from St Helier admitted two separate counts of failing to comply with the self-isolation rules imposed by Guernsey's Medical Officer of Health, Dr Nicola Brink.
He was seen at various places around the island, including Toni & Guy hairdressers, Creasey's department store, and the café at a branch of Waitrose.
In sentencing, Judge Graeme McKerrell said it was a knowing and deliberate breach of the rules and it was clear Mr. Le Monnier had put his own and his family's needs above those of the wider public.
Two other people charged with the same offence had their cases adjourned.