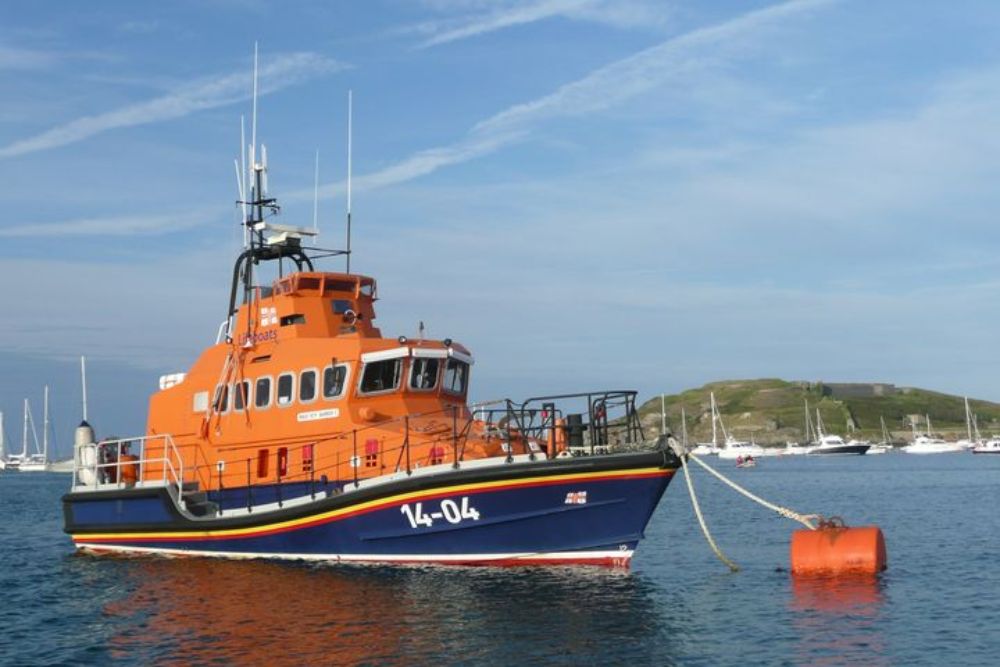 Guernsey Coastguard is replacing its navigation warnings with MSI broadcasts from today (23 August).
The maritime safety information radio broadcasts will let people using the Bailiwick's waters hear the latest wind, sea conditions and navigational warnings.
This system is already in place for various coastguards around the world, including the UK's. Guernsey Coastguard's decision to move to MSI broadcasts has been made to ensure Guernsey is complying with international treaty standards and best practice.
Duty Search Mission Coordinator for Guernsey Coastguard Jerome Davis says the new system will be easier for people to use.
"HM Coastguard, they broadcast the format of maritime safety information broadcasts so we looked at it again and decided that we would emulate HM Coastguard format as best practice. So the maritime safety information broadcast, it keeps all the navigational warnings, the weather warnings and other safety information in one place.
We'll give all the pertinent information they need in one broadcast rather than in bits and pieces across the day. So every four hours you get a package of information and we can also update people if there are any ongoing search and rescue operations."
Live firing warnings at Fort Le Marchant, information on events such as sailing regattas and wind warnings from Jersey Met could also be included.
The announcements will be made on VHF Channel 16 before being broadcast in full on VHF Channel 20 at 01:33, 05:33, 09:33, 13:33, 17:33 and 21:33.