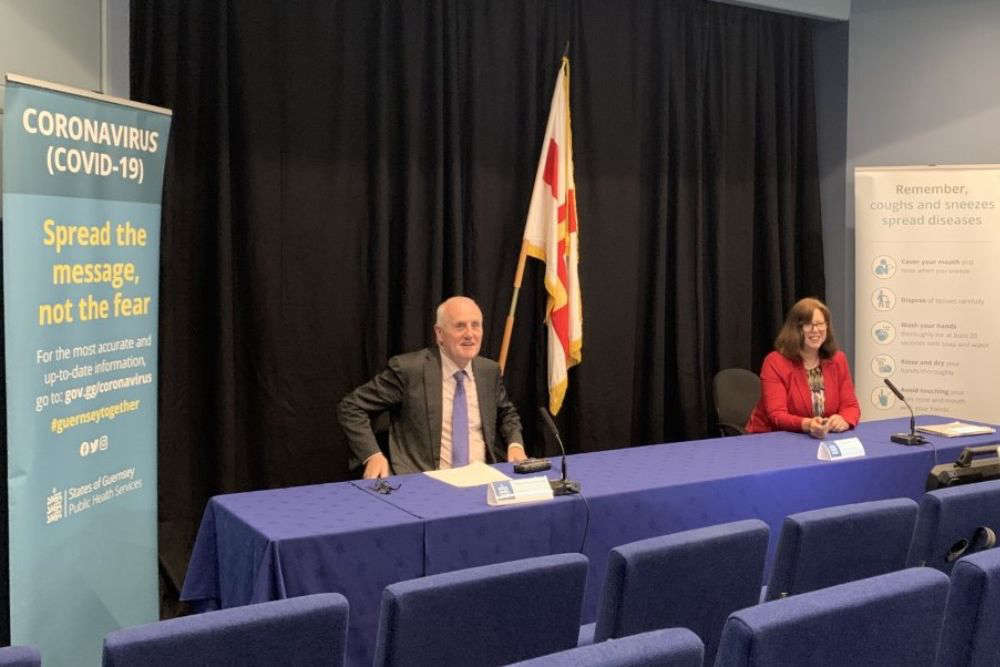 The CCA says islanders need to 'step up vigilance and take further precautions' as the Delta strain of Covid-19 is spreading.
The number of active cases stands at 233 currently, more than double that of one week ago. At Present there are three people receiving treatment at the Princess Elizabeth Hospital, and yesterday one person died with Covid-19.
The Civil Contingencies Authority recommends that all islanders collect a free pack of 25 lateral flow tests that were first made available on Monday.
Officials say two tests should be taken a week as well as one before attending events in crowded spaces or those without mask-wearing. In addition, an LFT should be undertaken whenever a health professional requests it.
The CCA also wants people to wear masks where distancing isn't possible, where there is poor ventilation and in places where people are in close proximity to one another - such as in offices and crowds.
Dr Nicola Brink says that the coronavirus variant being found across the island is the reason for these recommendations.
"We have recently introduced an on-island sequencing capability. This means we can analyse samples here in Guernsey to see exactly what strain of the virus we're dealing with.
It won't come as a surprise to islanders that it is the Delta strain we're seeing in all cases. But we do know the Delta strain is especially effectively at 'aerosol' transmission.
That is one of the reasons why the recommendation for face coverings is the right one, right now, made all the more important as we spend more time indoors as winter approaches. Face coverings are a regular part of life in many other jurisdictions who continue to find them a highly effective tool in helping to keep levels of Covid-19 down."
Princess Elizabeth Hospital is now also asking all staff, patients and visitors to wear face coverings inside its buildings.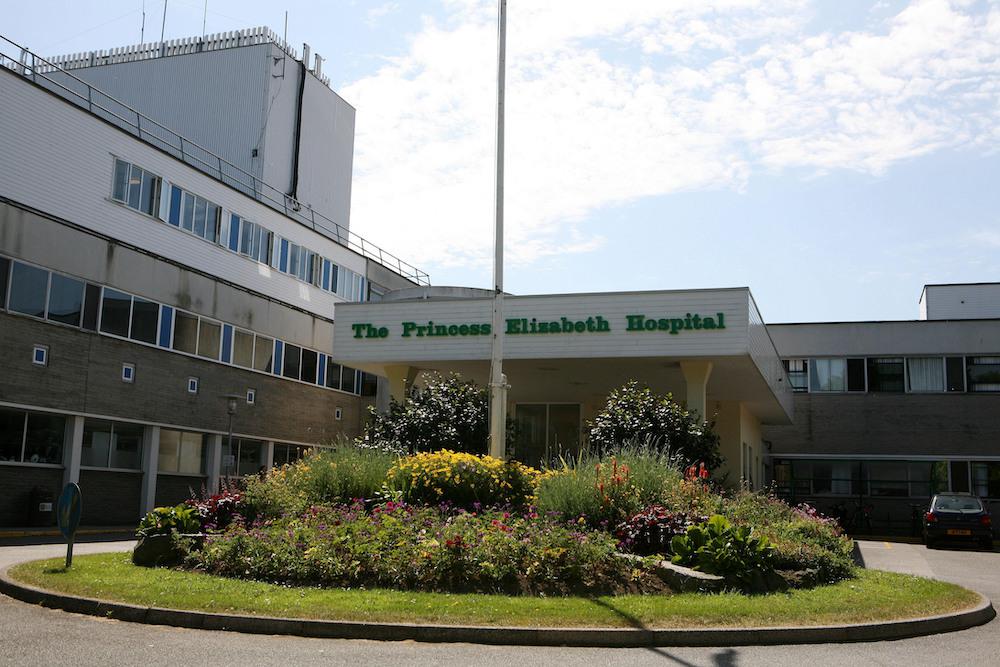 Masks are now required in PEH.
Deputy Peter Ferbrache says that wearing masks and maintaining distance in public places is the best option for Guernsey to deal with the rising case numbers.
"We talk about living with the virus. But living with the virus does not mean living how we did before the virus. It means taking sensible precautions, taking responsibility for ourselves and ensuring we don't spread the virus to others.
We are slipping, and that is not a criticism of anyone in our community. No one can be blamed for being completely fed up with the pandemic and the impact it's had on our lives in big ways and small. But the virus doesn't care if we're fed up. If we give it the chance to spread, it will do so and it will get to that very small number of people who still become seriously ill despite our high vaccination levels."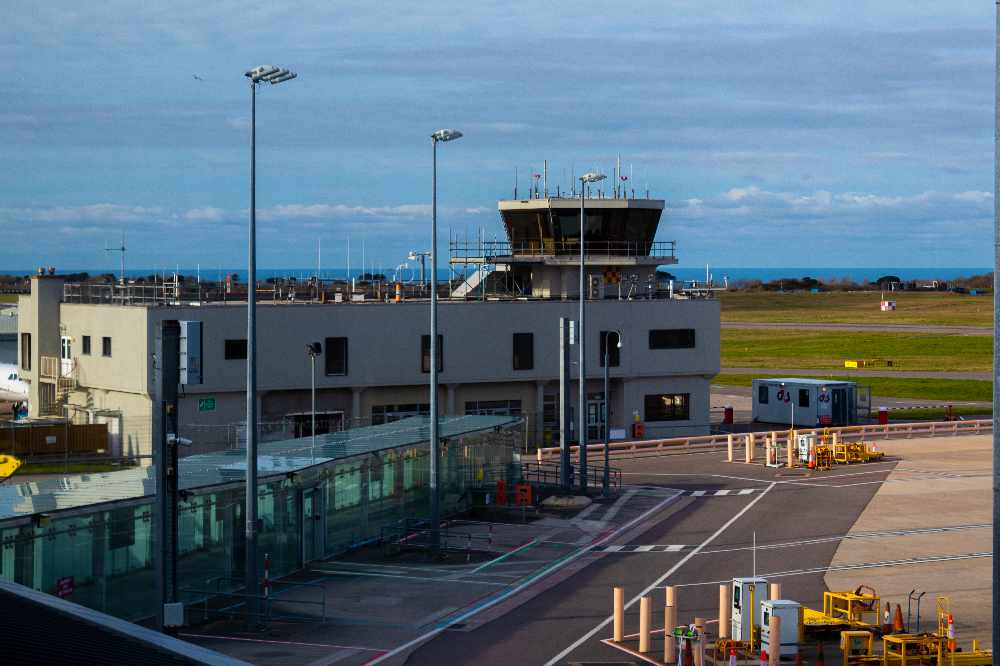 Deputy Ferbrache says the borders will remain open.
The Chief Minister says that although these will be controversial recommendations for some people, keeping visitors out of the Bailiwick is not an option.
"Some will ask why we continue with relatively open borders while calling for more vigilance locally. They will say borders never should have opened, or that they should close again now.
Firstly, this will not bring down our cases, the majority of cases identified now are from those coming forward with symptoms and through contact tracing, not travellers. But more than that, closing the borders was never a long-term solution to Covid-19. It was a temporary measure until we were able to vaccinate all those eligible and willing in our community, but we have done that.
Keeping the borders closed for a community that is very highly vaccinated is the same as saying the borders will stay closed forever and that clearly isn't an option."