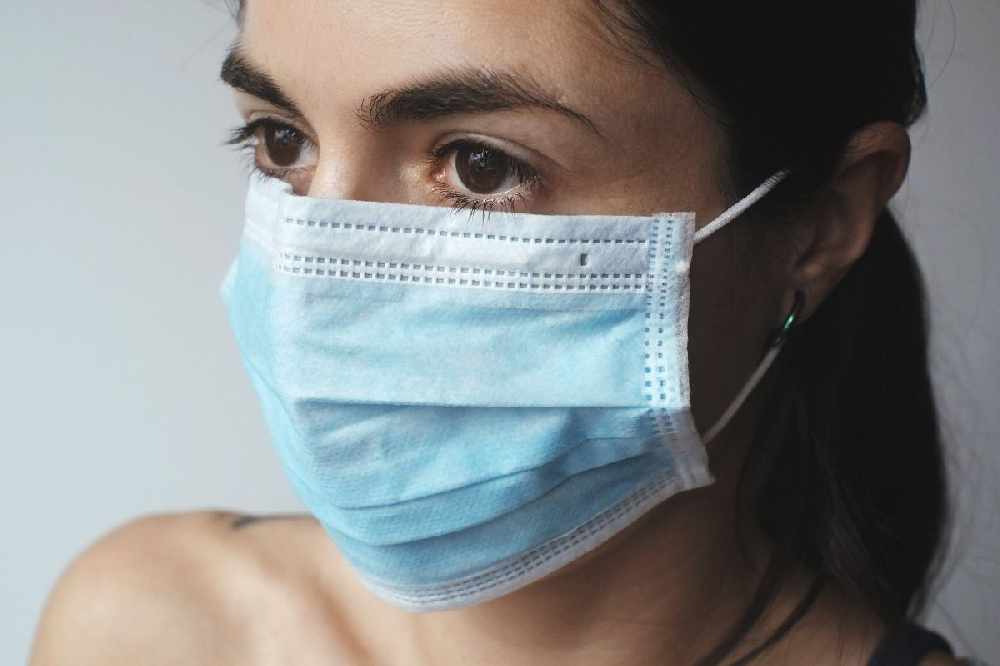 Civil Contingencies Authority to discuss whether the wearing of masks should become mandatory
Speaking at today's media briefing Deputy Heidi Soulsby said that at the moment the wearing of masks is not mandatory but the Civil Contingencies Authority will be meeting to discuss whether there is a requirement to change this.
Deputy Soulsby said "We've been asked by quite a few members of the public whether the wearing of masks in public places will become compulsory. This is something we will be looking into later today when the CCA meets again.
"In the meantime please do wear a mask or face covering in particular to protect our shop workers who are on the frontline making sure we get what we need. Wearing a mask means they will have less chance of catching the virus."