Mandatory mask-wearing is being scrapped in Guernsey, but the Civil Contingencies Authority is asking all islanders to 'take sensible steps' to reduce the spread of Covid-19. 
From midnight on Tuesday (25 January) islanders are no longer legally required to wear a face masks in public, but the CCA says that they are still recommended in enclosed spaces, crowds or places with poor ventilation.
'Enhanced passive follow up' rules have also been ditched for anyone who has just recovered from the virus.
Previously, those people eligible to be released from isolation before day 10 were required to follow strict guidelines, including over where they could go.
Instead, the CCA is asking those coming out of quarantine to follow sensible precautions, including avoiding care settings and the hospital, limiting contact with anyone vulnerable to infection, wearing masks and making sure it's safe for them to return to their workplace.
The further relaxation of restrictions is being set out in the so-called 'Bailiwick Blueprint - The Next Steps', which the CCA says it will publish this week.
It will give indications 'where possible' of the likely timelines for when other measures can be relaxed or removed.
It will include the easing of border rules for travellers from outside the Common Travel Area and the reduction in the use of Lateral Flow and PCR testing, and contact tracing.
The CCA has also signalled that it is reviewing when it might be able to remove mandatory isolation of positive cases completely, with people being asked to stay at home if they are a symptomatic case.
The government says it is seeking to move away from strict rules and instead place the responsibility on reducing any spread of the virus on islanders.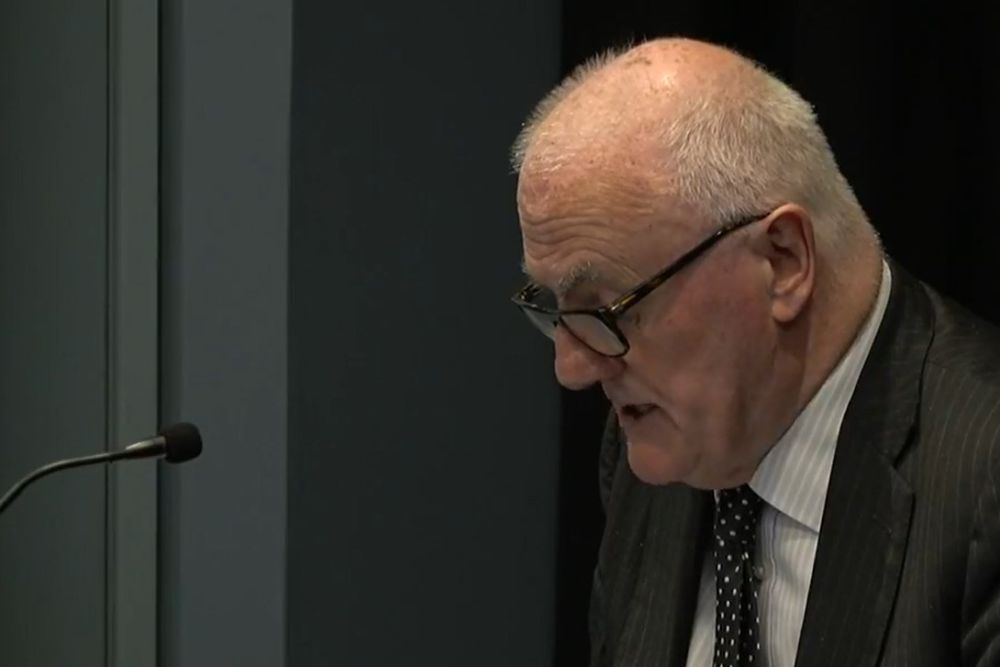 "As far as possible we intend to rely less on legislation, mindful that there are some aspects of our border policy that need to be reviewed carefully and discussed with the UK and other members of the Common Travel Area to ensure we remain aligned where we need to. These conversations are happening now so we will update Islanders further as soon as we can.
But for today, we are pleased to be able to further remove some of the restrictions that have been in place and to see we are moving in the right direction." - Deputy Peter Ferbrache, the Chair of the CCA.
Dr.Nicola Brink, the Director of Public Health, says the responsibility is on all of us to live responsibly with Covid.
"As before, we will work with Islanders, asking for their cooperation to respond to any increasing risk, rather than rely on the reintroduction of formal restrictions.
For now that means we will continue to actively promote the guidance around mitigating the risk of transmission through the use of face coverings and lateral flow testing.
Most of all we need people to continue to stay at home if they are unwell, this will be an even more important message when we eventually remove the formal requirement to isolate if you are a positive case.
It's down to Islanders to continue being responsible and avoid spreading the virus to their friends, families and colleagues."