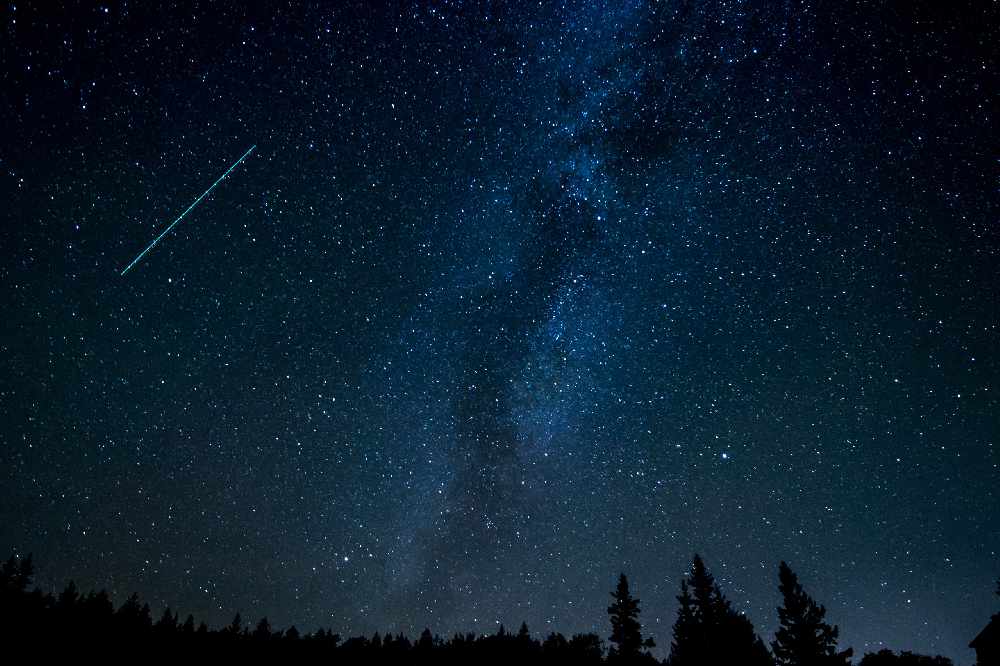 WATCH: Nick Farnham was quick enough to catch a video of the atmospheric asteroid.
Embed not found
Some early-rising islanders will have spotted a fiery object streaking through the sky at around 6 o'clock on Sunday morning.
David Le Conte, from the astronomy section of La Societe Guernesiaise, says it was a meteor.
'It was a very bright meteor, what they call a fireball,' he said. 'It was probably about the size of a basketball.'
David says it wasn't a plane, just a very large meteorite.
The celestial object was seen from as far afield as Devon and France – with emergency helicopters being scrambled in the UK in case the fireball was a stricken aeroplane.
'It [the comet] was burning up as it comes into the Earth's atmosphere. Typically they originate from comets and they're dust from comets which have been liberated from the comet surface,' explained the astronomer.
'When the comet – which is basically a big, dirty, snowball – gets close to the sun and the ice starts turning to gas, it releases all these particles.'
A meteorite is different to an asteroid in that a meteorite must make contact with the earth, however this object was not large enough to survive entry in to our planet's atmosphere. A meteor is a light effect caused by an object usually about the size of a grain of sand, travelling at about 50 or 60 thousand miles an hour about 60 miles up in the atmosphere.