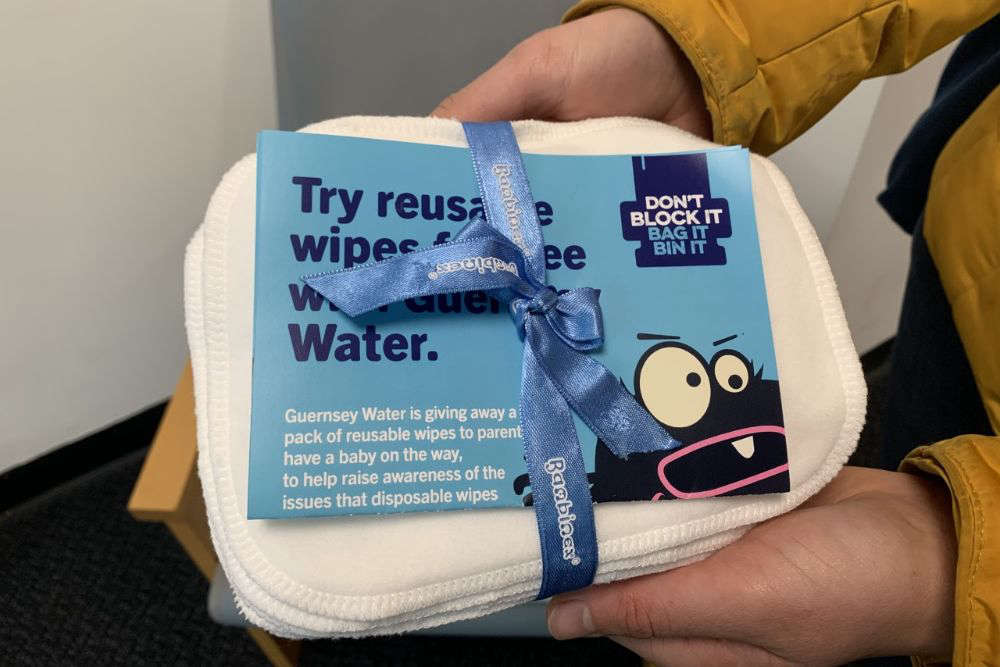 New parents are going to be offered packs of fabric baby wipes at the Princess Elizabeth Hospital, as part of a new initiative.
Midwives are already encouraging new parents to use water on their baby's skin wherever possible.
The packs of 10 reusable wipes are made of a soft, towelling material that can be used the same way as disposable wipes by adding water.
Operations manager for the maternity unit Hazel Seymour says working with Guernsey Water on this campaign made sense.
"We thought it was a really good initiative because we do actively encourage the use of water over wipes for newborn babies. It's just good for their skin.
We do suggest that water is best for babies' skin because it is sensitive. There is research but there's not much research out there.
They are certainly good for the environment, they're really soft."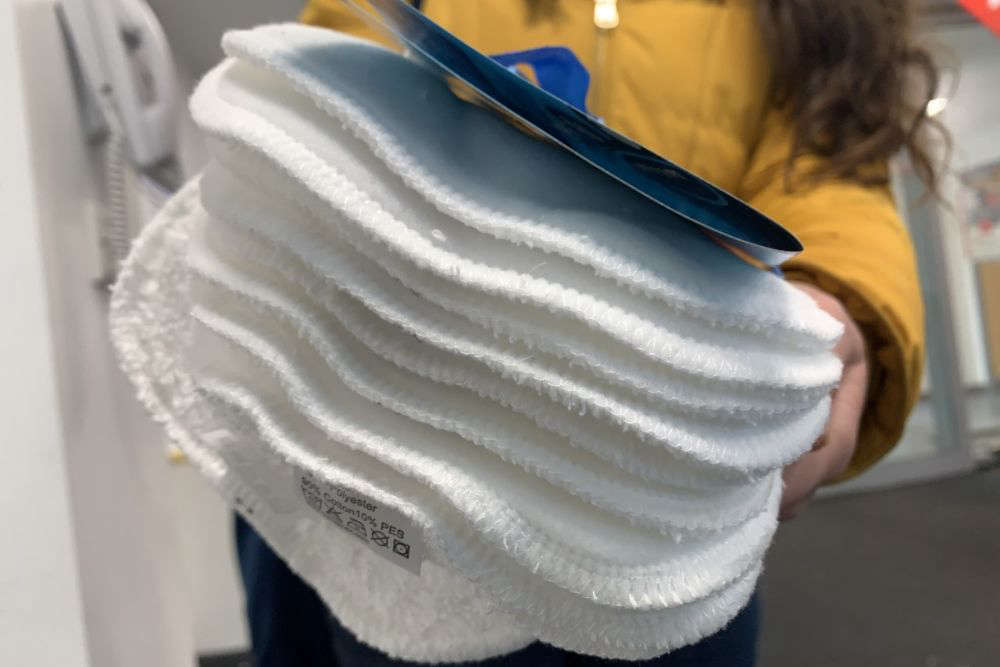 The wipes are made of soft polyester and cotton.
As well as being recommended for little ones the fabric alternatives will help to prevent blockages in Guernsey's sewer network, according to water quality risk manager Margaret McGuinness.
"It is a massive issue. Wipes in the system cause blockages and sewer flooding.
We remove 1.6 tonnes of material every week and that has to go to landfill. But also, they combine with fat in the sewers and we get 'fatbergs'.
We have a number of blockages every week and we know it's wipes that are causing those."
Guernsey Water says that even disposable wipe brands that claim to be environmentally friendly by creating biodegradable or flushable wipes are causing problems in the sewers.
In an experiment, the company found that those types of wipes submerged in water for around two years had broken down very little.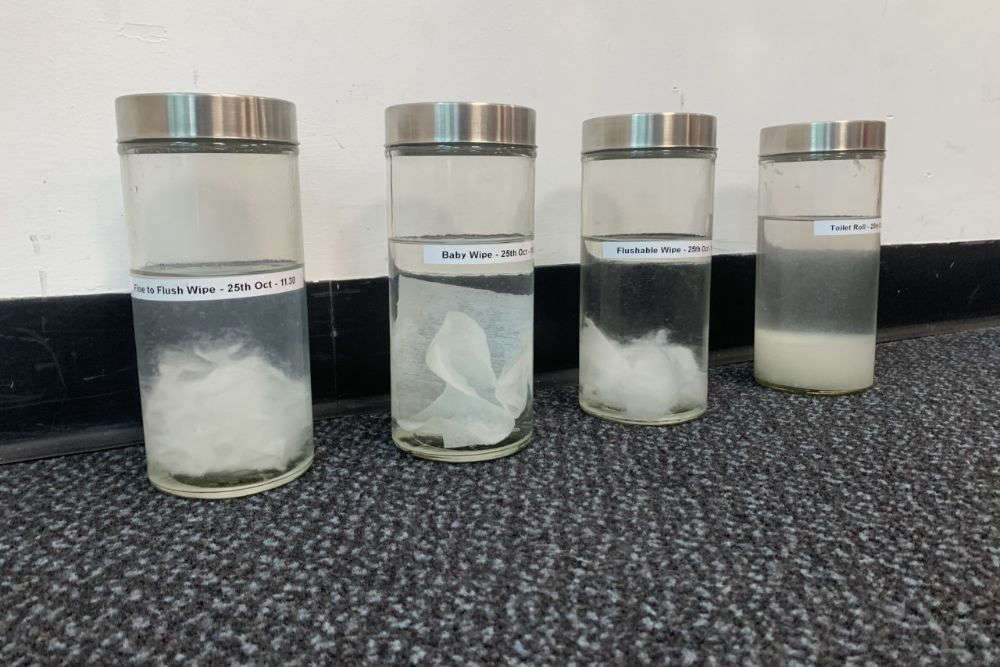 The various wipe types have been underwater since 2019.
Recycling officer Tina Norman-Ross says the alternatives are also money-savers.
"It's great to see another initiative promoting reusables being introduced. Reusable wipes are so simple to use - just wet them as required and pop them in with your washing once finished.
Anyone who has had experience with young children and babies will know just how many wipes can be used on a day to day basis. Reusables have not only environmental benefit, but also the potential to save you money, too."
The packs will be handed out at baby and antenatal classes.