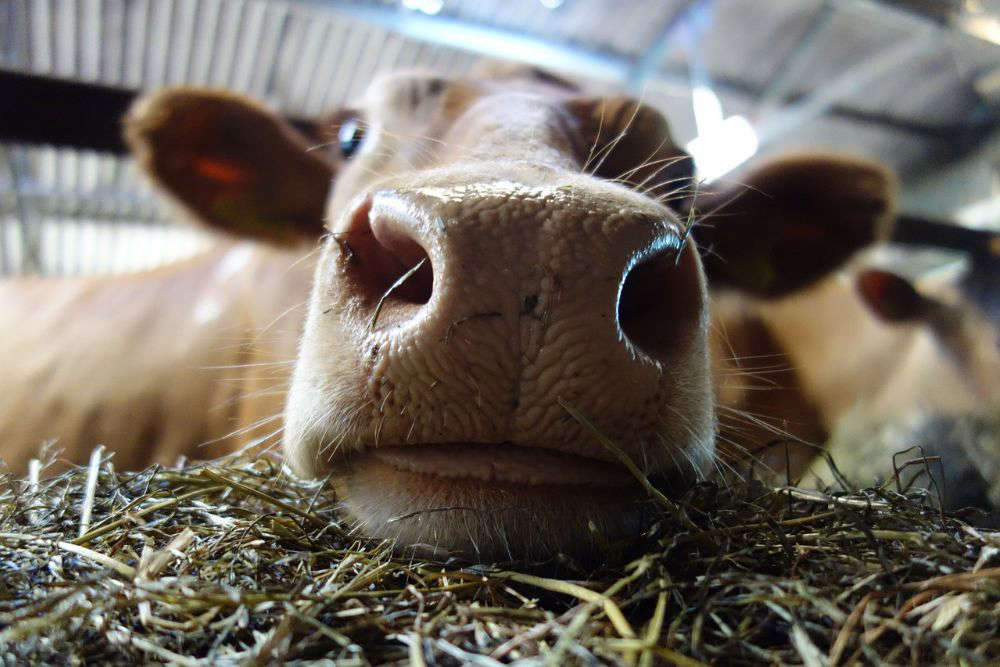 Islanders are likely to be paying more for Guernsey Milk as farmers are getting more money for what they produce.
They are being paid 5.9% percent more by Guernsey Dairy, to help meet rising feed and fertiliser costs.
The Guernsey Farmers Association has welcomed the increase.
"It is great to see the recognition and support that the Guernsey Dairy is giving local farmers and we would like to thank islanders for their continued loyalty shown to our local dairy products.
Our island farmers have seen unprecedented rises in input costs since the last price rise in 2020. During 2021, with all of the uncertainty islanders were facing, farmers decided unanimously that they would absorb the costs being felt. Unfortunately, what we have seen over the last year is continued increases across the food sector, and this has now meant that some of these costs have had to be added onto the producer price for 2022." - Michael Bray, president of the Guernsey Farmers Association.
The wholesale price of milk has risen by 4.8%.
It is the first rise since January 2020, and Guernsey Dairy says it is below inflation which has risen by 5.3% in the time.
As well as the uplift to farmers, the rise will also help to cover the dairy's own production and packaging costs.
It is up to shops whether they pass it on to customers.
"Retail prices are no longer set by the States, so it will be for milk distributors and retail outlets to decide whether to absorb the increase, in part or in full, or pass it on to their customers.
Buying local milk helps support the economy and ensures the money is reinvested to the benefit of the island. Guernsey farmers are custodians of our countryside and guardians of the world-famous Guernsey cow in her island home." - Andrew Tabel, Managing Director of Guernsey Dairy.