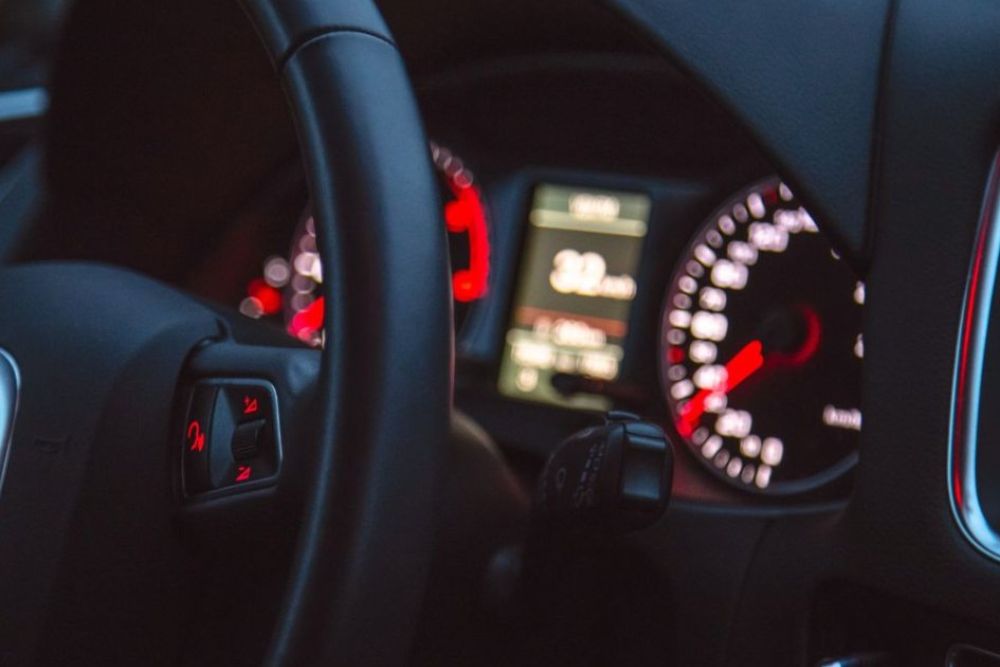 More safety measures have been proposed to slow the traffic along Fort Road in St Peter Port.
Morley Corner has a long history of road traffic collisions, often causing serious damage to vehicles and property.
LED road studs were installed, and electronic signage put in alerting drivers to slow down.
They haven't worked, and data shows vehicles are still taking the corner too fast.
Guernsey's Senior Traffic Officer Mark Brockway has deemed the changes 'unsuccessful' and believes further action 'necessary', in the form of two new road humps.
"Sadly, the measures we have implemented so far have proven unsuccessful, with a number of vehicles still being recorded taking the corner at excessive speeds and often without taking account of the road geometry and driving conditions.
"Traffic calming by way of raised tables is proven to reduce speed-related RTCs and so is now considered necessary in order for drivers to approach this area at an appropriate speed."
The 5 metre long 'raised table' style humps will cover the fill width of the carriageway.
One will be located just south of the junction with Courtil Colin and the other positioned 46 metres to the south of Fermain Road junction.
A public consultation period is open Monday 28 June 2021. Views can be submitted to traffic@gov.gg