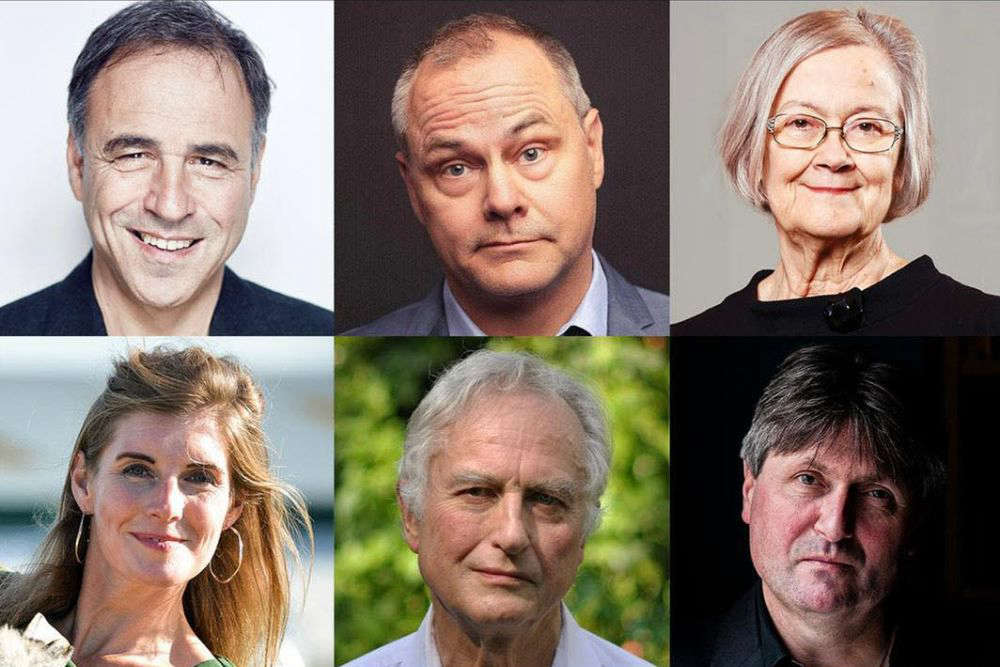 The 2022 Guernsey Literary Festival will feature acclaimed international writers and speakers, including Anthony Horowitz and scientist Richard Dawkins.
The event is celebrating its 10th Anniversary with what organisers are describing as 'a wealth of talent'.
More than 60 events are taking place in May and June that cover a wide-spectrum of topics, including poetry, crime and science fiction, politics, business, history, health, food and drink, comedy, nature, music, sport and science.
Festival Director Claire Allen has been telling Island FM about some of this year's guests.
"We've not had Anthony Horowitz before. We're delighted that he's able to come and speak at the festival this year. He's also judging the WriteStuff Competition - our children's writing competition which is based on detectives and spies. We're delighted to have him as part of the programme."
We're also really looking forward to having Richard Dawkins at the festival. He was due to come to the festival back in 2020, which obviously we had to cancel. He's going to be doing two talks - one on the science of flight, and another on science, philosophy and theology."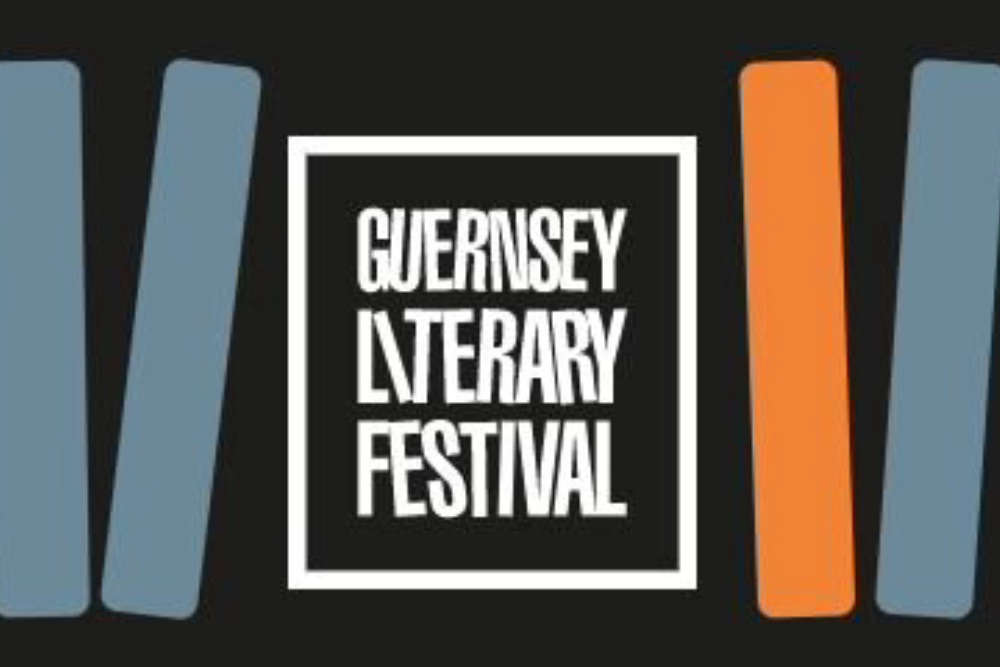 This year's festival will be the first full live event since 2019, due to the Covid-19 pandemic forcing the previous two festivals online.
Other big names featured this year are Jack Dee, Lady Hale, and Poet Laureate Simon Armitage.
Although, Claire says the festival will also feature new emerging talent.
"We're delighted to have Dara McAnulty as part of the festival. He's documenting a year of his life and his encounters with nature in his book 'Diary of a Young Naturalist' which really provides us some insight into his experiences as an autistic teenager pursuing environmental naturalism."
2022's festival is being spread out over a longer period than previous years, with some early events are being held from 11 May.