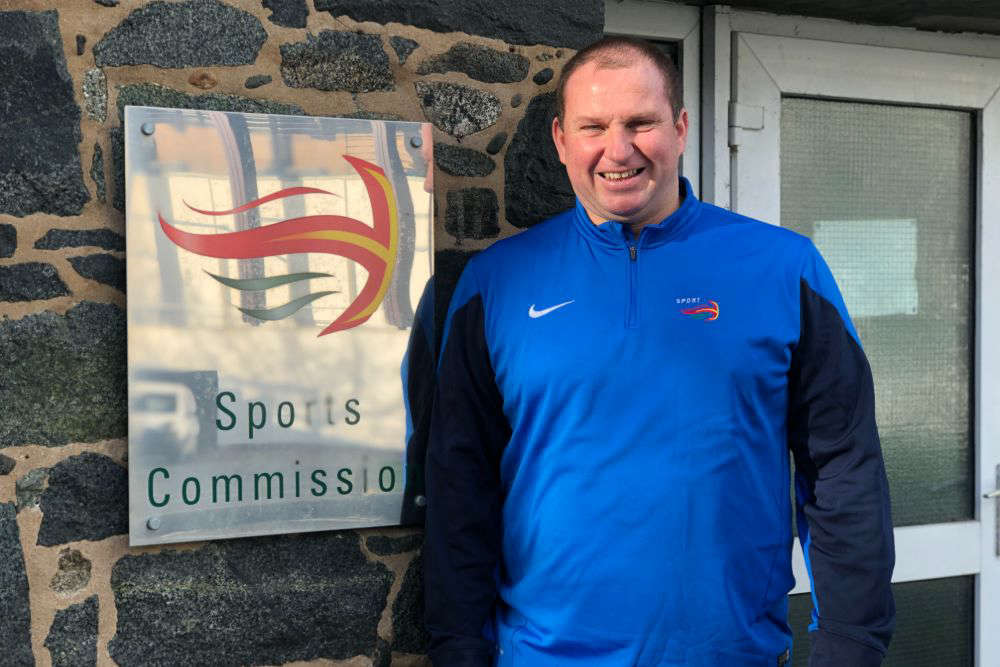 Paul 'Digger' de Garis will take up the role of Cycling Development Officer in January, to increase participation at all levels of the sport in the islands.
Newly-appointed President of the Guernsey Velo Club, Alex Margison, says he is excited about what Paul can bring to cycling.
He believes the appointment is going to make a huge difference in the support they're going to be able to offer existing members, but also in reaching out to groups who are unaware of what the club offers.
"To have half of the currently announced Commonwealth Games team being cyclists just goes to show what can be achieved, and hopefully this will inspire others to get involved and build a sustainable cycling success story going forward.'"
Paul de Garis says it's a fantastic opportunity:
'"So much hard work has already been done by the volunteers in the past and the amount of talent that's come through is amazing. I just want to follow that on and deliver what the Guernsey Velo Club want.
Over the years Guernsey has produced many major talents like Tobyn Horton, James McLaughlin and more recently, Sam Culverwell. During my time I would love to create those pathways for up and coming youngsters. The target would be to have some female successes too"
The Development Officer post is being funded jointly by the Guernsey Sports Commission, the Guernsey Velo Club, and a private benefactor.
''I'm really looking forward to working with Paul and the rest of the Board in delivering our development plan, and I'm hopeful that we'll be able to get the popular inter-insular races up and running again after a two-year hiatus," said Alex.
'It's certainly an exciting time to be taking over as President. Mark Smith has done a great job over the last four years in taking the club forward, especially considering the challenging environment over the last two years. He has been instrumental in getting a Cycling Development Officer in place."
Paul says that he hopes his involvement will leave a legacy:
"It's a case of getting into the schools and creating an opportunity for everyone, to all the kids and all age groups really and provide a pathway."