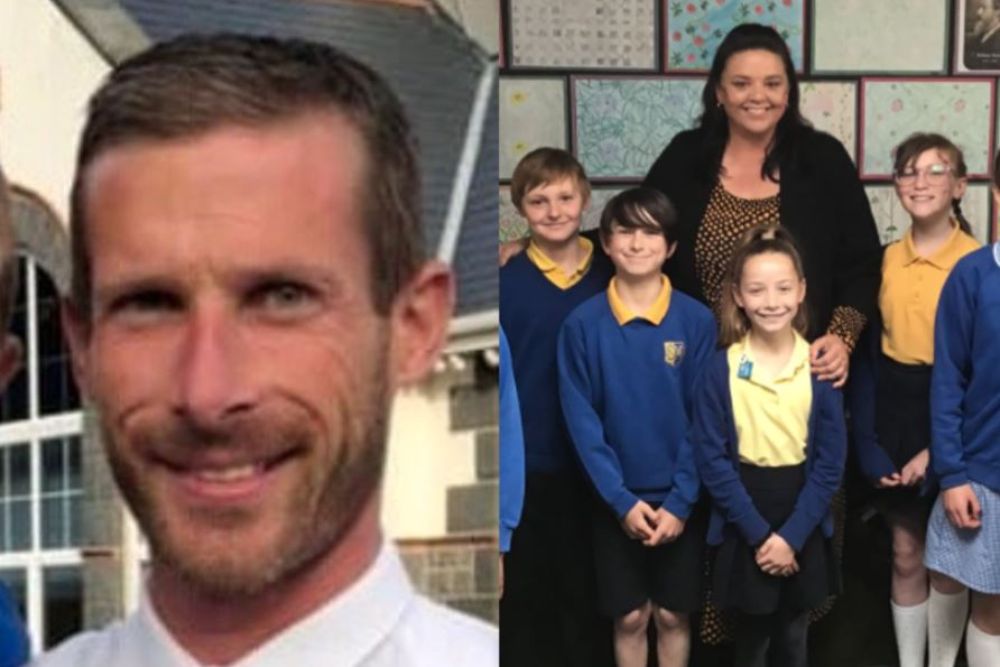 Following the departure of headteachers Cate Mason from St Martins and Linda Paley from Castel, Clare Giles and Peter Curtis will step up into their positions.
In March it was announced that Cate Mason and Linda Paley would be retiring after a combined total of more than 50 years working in Guernsey's primary schools.
Their replacements have now been revealed as the current deputy heads at the two schools.
Island FM has been speaking to the prospective headteachers about their appointment.
Future St Martins Head Clare Giles explains what the new job means to her.
"I'm absolutely thrilled and privileged to take up the role. I'm on cloud-9 and I actually can't quite believe it just yet - it's just about sinking in. I'm very focused on the job in hand and we will seek to continue to grow and improve on what is already a school that we're really proud of. I'm very aware that I have some very big shoes to fill with Mrs Mason leaving."
Mrs Giles added that she has been a familiar face around the school for many years.
"I started teaching at St Martins Primary School straight from University at the tender age of 21 so, I've been here for 28 years. I was a class teacher and then I've been a leader for 20 years and taken on different subject roles, and then the special needs coordinator, assistant head, deputy head, and soon to be headteacher."
Peter Curtis of Castel told Island FM he's looking forward to the new challenge.
"I'm very excited, it's a real honour to have got the job. I've been working for about 20 years or so in teaching and it's always something that I've been inspired to be and work for. So, it's really exciting to have finally got the opportunity to do the job.
"I've been at Castel for eight years as deputy head. Prior to that I've worked at Vauvert, at Forest, and then quite a while ago at Vale. So, I have moved around a bit and worked at various different schools under different heads and that's been good training for the job really to see a variety of different contexts and different experiences."
The Vice-President for the Committee for Education, Sport & Culture Deputy Bob Murray, commented on the two appointments.
"Both Clare and Peter have been key figures at their schools and I am sure their appointments will be welcomed by students, staff, parents and carers. The schools will remain in very good hands from September when their current headteachers retire. I wish Clare and Peter every success. This is a fantastic example of the breadth of leadership in our schools, and evidence of the very real possibilities for progression that exist for staff."
Both teachers will take on their new roles from September.