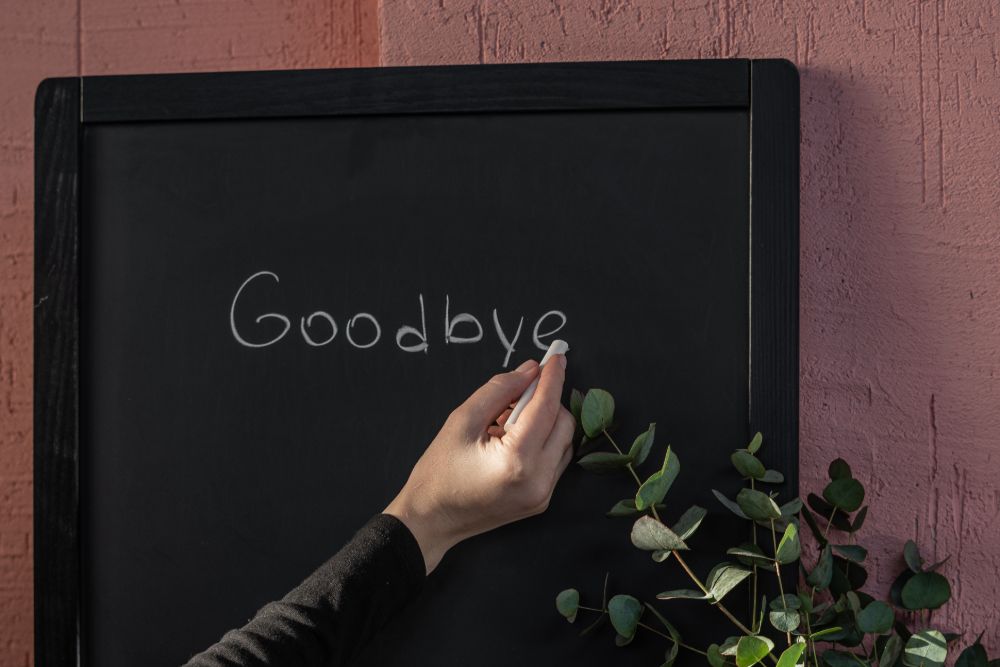 Cate Mason from St Martin's Primary and Linda Paley from Castel will both be stepping down from their roles after many years of teaching in our island's schools.
Both women have dedicated much of their career towards educating children in the island, with a combined total of more than 50 years working in Guernsey's primary schools.
Mrs Mason became headteacher in her current school, St Martin's Primary, in 2004. Her appointment followed a career in the Bailiwick's education system since 1988, when she started teaching at Forest School.
It was 2001 when Mrs Paley started as Deputy Head Teacher at St Andrew's Primary, later becoming headteacher there in 2009 until the school was closed in 2015. She then moved to the Castel Primary School along with some of her students from St Andrew's.
Education, Sport and Culture says Mrs Mason and Mrs Paley have have helped create incredibly strong communities around their schools during their tenures, and will no doubt be missed by students and parents, past and present, and their teams of staff.
Cate Mason says she is proud of what has been accomplished:
"After 28 years at St Martin's Primary School and 17 years as Head Teacher, I have decided to retire. It has been an incredible privilege to work with such fantastic staff and with so many children over the years. There have been a great many highlights during my time at the school including introducing Kagan Co-operative learning, 2 iPads in the classroom and UNICEF Rights Respecting Schools. I am so proud of the high standards our children achieve and our school's inclusive ethos.
"When I retire I am very much looking forward to spending more time with my extended family and some adventurous travel (when Covid allows). I also have a new exciting venture ahead of me as I am training to be a counsellor. I will very much miss the daily buzz of school, the children, parents and the staff - it going to be hard to say goodbye to this wonderful school family.
"I would like to thank the school community for their amazing support – I am sure St Martin's Primary will continue to be a happy and successful place for our children."
Linda Paley has been talking about what she's enjoyed most about her time at Castel Primary.
"It has been an absolute privilege to work with such amazing and dedicated staff teams at both St Andrews and Castel. Both schools, though very different, have had a strong sense of community and I have been so proud of the way the whole school communities have come together; St Andrews throughout the challenges of closures and Castel through the recent challenges of Lockdown.
"However, for me personally the best part of the job has been the opportunity to help shape the lives of so many children over the years and to see them grow and develop into confident individuals who contribute to our community. It will certainly be the children I miss the most when I retire, though I will enjoy the summer term and enjoy that the school is in the best place possible for the new incumbent."
Education, Sport and Culture President Andrea Dudley-Owen, says they will both be missed.
"Both Cate and Linda have contributed enormous amounts to the Education sector in Guernsey. The quality of their leadership at both of their schools is reflected in their popularity with their school communities and their staff.
"There is no doubt that they will be missed by all, but I also wish them well in whatever their futures may hold, and thank them for the time they have given to educating generations of the Bailiwick's children."