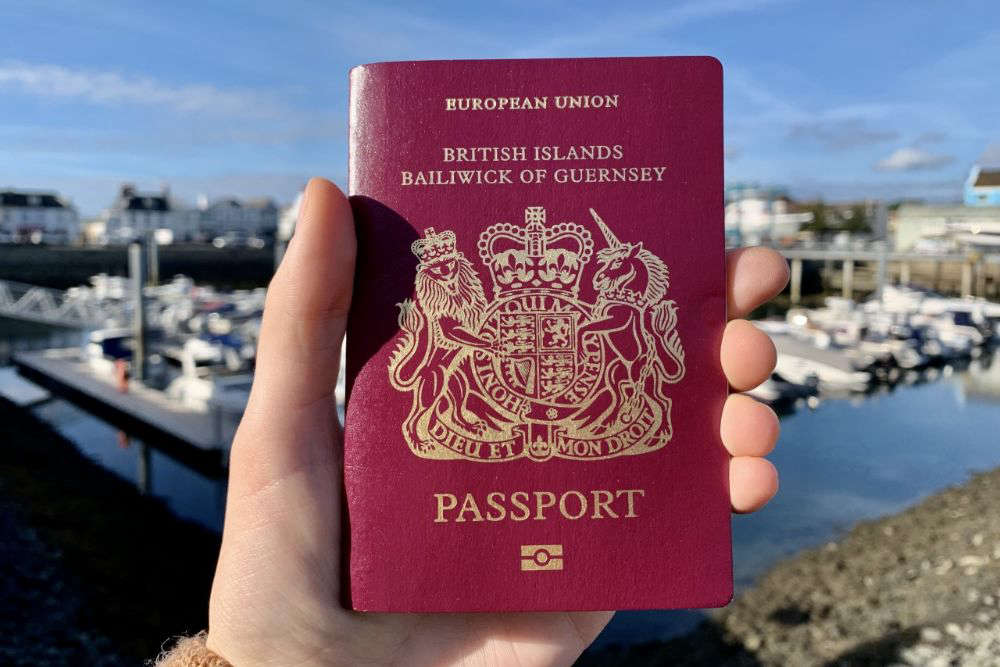 Old burgundy passports will be replaced with dark navy blue documents now that the UK has left the EU.
Officials are warning islanders that waiting times to receive new passports are longer than normal, as more applications are being processed.
Guernsey Border Agency is warning that the documents could take between six and eight weeks to arrive.
It comes as the Covid-19 testing rules for travellers arriving from outside the Common Travel Area are being relaxed as of today (27 October).
If international journeys are being planned, people are being asked to ensure their passport isn't due to expire within the next six months. Rules on entering other countries with a short period left on passports vary.
Police say the office at the New Jetty is now open 8.45am - 1pm in order to cope with the influx of immigration applications - including those for passports.
They say that appointments can be made outside of these hours if it is absolutely necessary.
Anyone who has questions is advised to contact the immigration services.