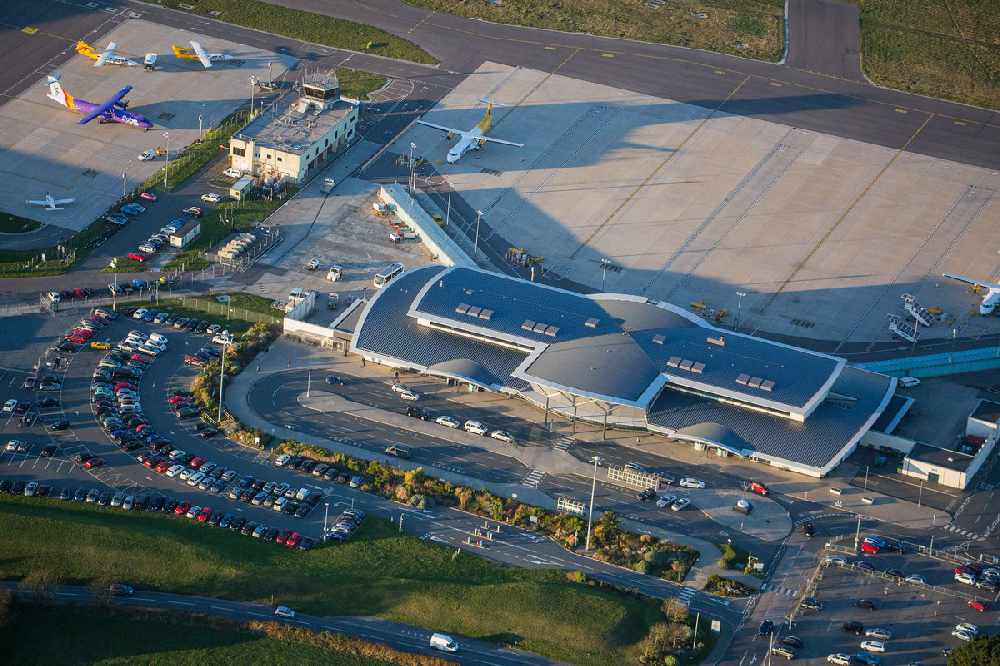 Islanders can travel more freely outside of the Common Travel Area as more Covid-19 restrictions are lifted today.
Rather than having to pay for PCR tests on arrival in Guernsey, those coming from outside of the UK, Jersey, Ireland and the Isle of Man must buy a set of lateral flow tests.
These packs are £25 which is significantly cheaper than the PCR equivalent.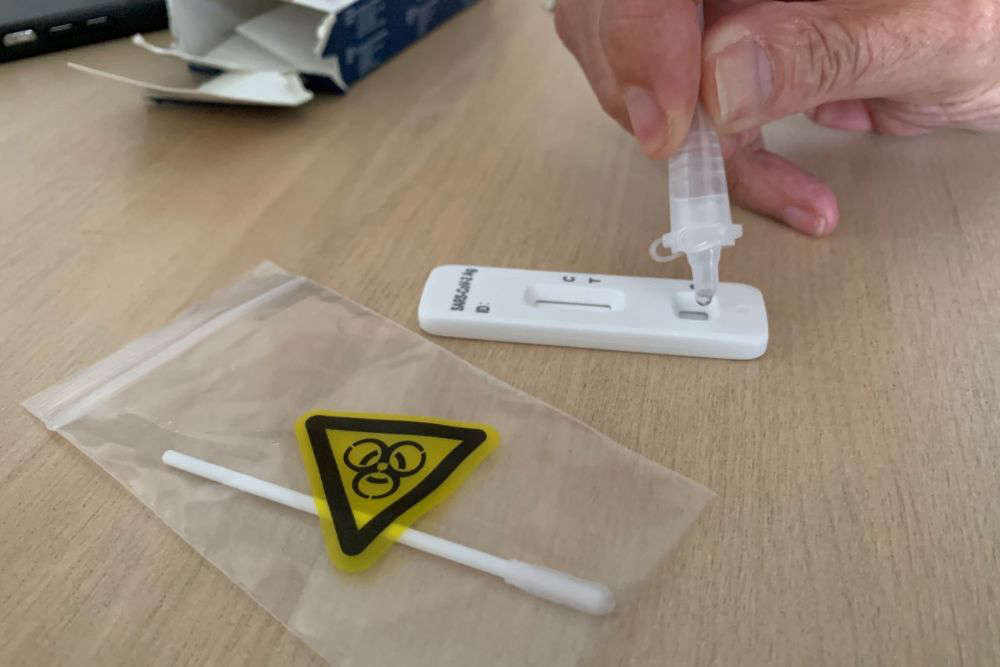 The faster, cheaper tests should be administered at home or in accommodation.
Arrivals are instructed to travel to their accommodation immediately after landing and take their day one test.
Government officials say that it is a legal requirement for these tests to be purchased. In a statement they said:
"Arrivals are then recommended to continue the course of five LFTs, but this is not mandatory."
If a positive test result is recorded, isolation rules have to be followed, the clinical helpline must be informed and a PCR test arranged.
Officials say they expect the airport to be particularly busy over the half-term break so all arrivals should remember to complete their Travel Tracker in advance to reduce queueing.
The changes that take effect today (27 October) see travel rules return as close to normal as they have been throughout the pandemic.