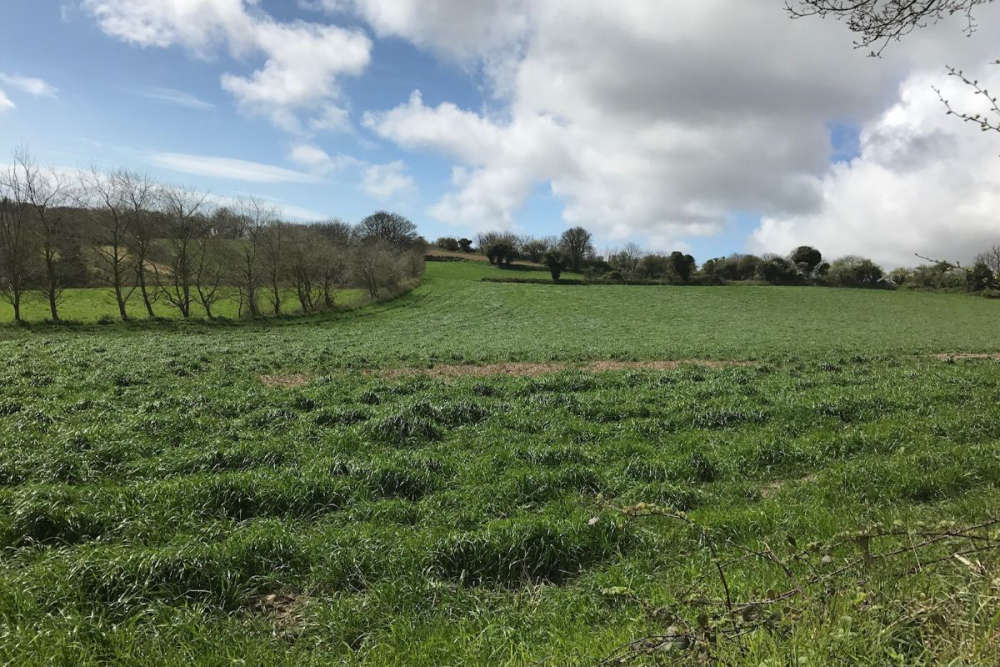 Homeowners wanting to use part of a field as their garden will soon have to prove there are environmental benefits.
New rules have been brought in for people in Guernsey who want to absorb agricultural land into the domestic curtilage of their property.
The Development & Planning Authority has decided that all such applications must be accompanied by information demonstrating environmental and biodiversity benefits.
Committee President Deputy Victoria Oliver says this is a positive move to help the island's Strategy For Nature.
"Development and Planning were concerned about the amount of agricultural, or land in general, being taken over by domestic curtilage. What we've decided to do - inline with the Strategy For Nature - is actually show that you are doing a biodiversity net gain on any application from 1 September.
"If you wanted to change that field into domestic curtilage, that's when you have to show what you're going to plant on that section of the field that you're taking over as domestic curtilage to make it better for the environment; better for the bees, better for the birds and insects."
Deputy Oliver says the change is in response to an increasing number of requests for fields to be part of islanders' gardens.
"We've had a number of complaints about the amount of land that's going, and if we can make it net gain positive to the environment...now with this strategy you are actually getting a better strategy for nature."
The new rules take effect on 1 September.
If permission is given, planning conditions will be applied to make sure the enhancements to biodiversity are done within a reasonable timescale and are kept. In some cases, that could include planning covenants.