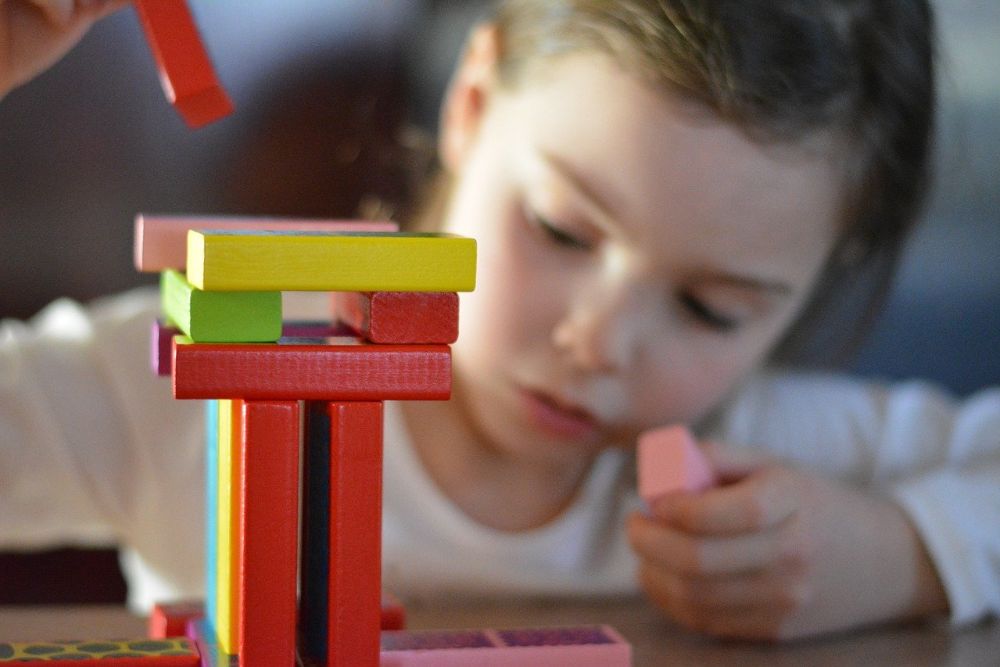 A new Consultant Community Paediatrician has been appointed for Guernsey, meaning autism can now be diagnosed locally.
Families will now be able to get an autism diagnosis in Guernsey following the recruitment of a specialist.
Dr Amma Oppong has been appointed as the new Bailiwick Consultant Community Paediatrician.
She comes to the island having spent the past five years in a UK NHS Foundation Trust where she was the lead for the pre-school Social Communication (Autism) Assessment Team.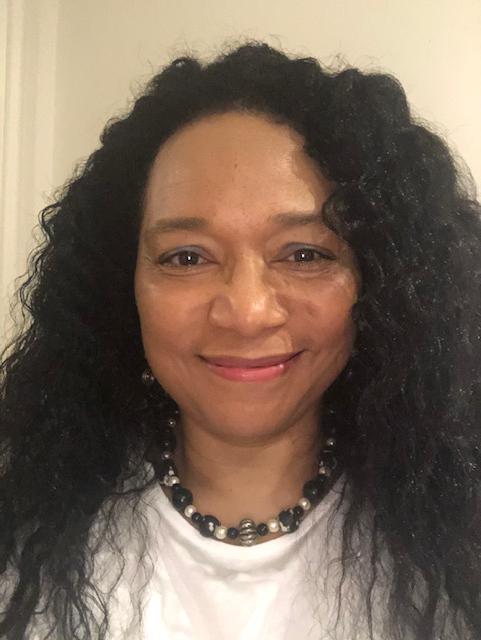 The States of Guernsey says Dr Oppong was also part of a multi-disciplinary team responsible for the clinical assessment and management of children with developmental and neurodevelopmental disorder.
She has also previously set up a specialist child and adolescent clinic in Botswana, where she also worked to raise awareness of the needs of children with disabilities and provided training on Autism Spectrum Disorder(s).
Medical Director Dr Peter Rabey, Medical has welcomed her appointment and says her skills will really benefit the Bailiwick:
"The need for the development of community paediatric services has been recognised over recent years and I am pleased that the funding for this role was prioritised by HSC to enable the appointment of Dr Oppong. Her experience, training and qualifications means she is a great fit for HSC.
One service area in community paediatric services identified as being in need of development is autism services for children and young people. Dr Oppong has excellent recent experience in this area which will be of significant benefit to the Bailiwick."
Dr Oppong started work last week, following the mandatory 14 day isolation period.
"This is a new role for the Bailiwick and I am excited to finally be on Island, out of self-isolation and able to start to meet the medical and community teams and other stakeholders involved in the provision of paediatric community services.
Whilst support for children and young people has been provided by both the Committee for Health & Social Care and the Committee for Education, Sport and Culture in the absence of a formal diagnosis of autism, clearly a priority for the Bailiwick will be the review and possible re-design of an autism assessment pathway."
She says she is looking forward to developing community paediatric services to meet the needs of islanders and described how she would deem her efforts as being successful:
"It would be if the families, young people and professionals in the island feel that the young people have had a high quality assessment, that the families have felt listened to and their views have been taken into account and that we continue to learn from the experiences."
Autism Guernsey has previously welcomed the news of a local specialist to diagnose the condition. Speaking to Island FM in November, Chairman Andrew Warren said:
"We're very, very pleased, it's something that we've been waiting for, for years.
"We know that there are families that have been waiting for up to five years for this. What it means now is that they can now access that kind of diagnosis.
"For autism in particular, diagnosis is very important because quite often it then gives the people concerned an understanding of why they face certain social difficulties in their lives and then gives them the routes to actually dealing with those."