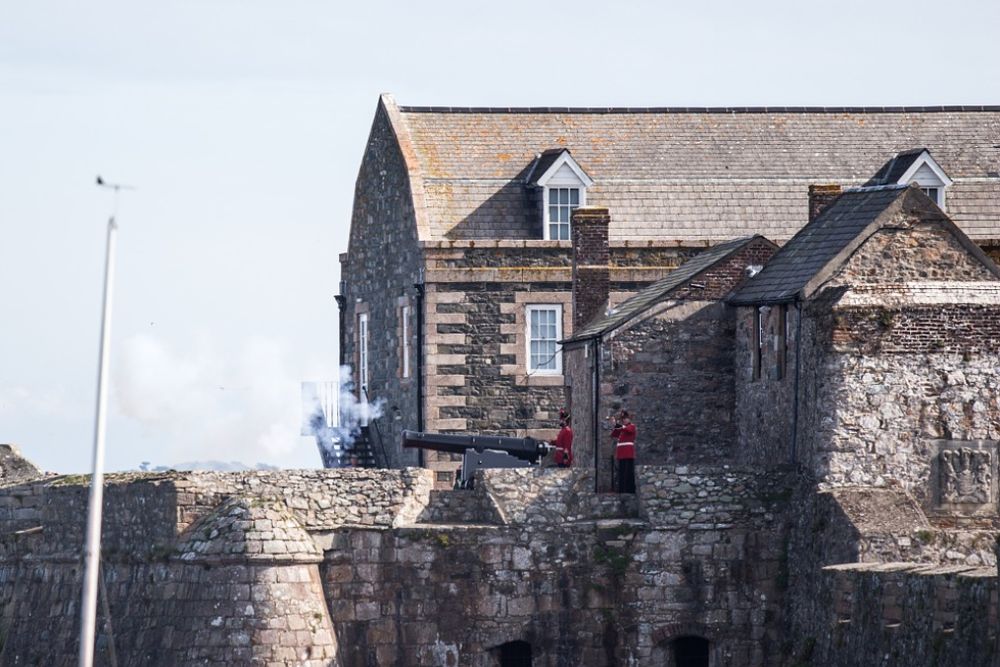 Visitor attractions that rely on tourists will have up to 80% of their overheads covered in a new government Covid-19 funding scheme.
The Visitor Attraction Support Scheme is being created to plug a gap in help for those attractions that continue to be affected by the lack of holidaymakers because of the pandemic.
More details are expected in the coming weeks.
In addition, trades that rely on tourism such as taxi drivers, car hire firms and boarding kennels will be able to claim wage subsidies until the end of September.
Policy and Resources says it acknowledges that those businesses are unlikely to see a recovery of pre-Covid activity in the critical third quarter of the year.
They include:
- Event management and Event services
- Passenger transport and travel
- Pet Accommodation services
- Rental and leasing of cars
- Taxi Drivers
- Tourist Attractions
The government says it intends to launch the Visitor Attraction Support Scheme next month which will cover the 12-month period to the end of March 2022 and will be backdated to 1st April 2021.
"The Visitor Attraction Support scheme, when launched, will fill a gap identified in our current support to help those businesses who play an important role in our overall visitor offering. There is an acknowledged need for added support to help with the burden of overheads, seeing as income generated by these businesses since the start of the pandemic will have been minimal. Where necessary we are continuing to provide proportionate support, but as with any support scheme, we will keep this under review to make sure that support is only provided where it is
needed." - Deputy Mark Helyar, Treasury lead for the Policy & Resources Committee.
Hotels and guest houses are supported separately under the Visitor Accommodation Support Scheme.