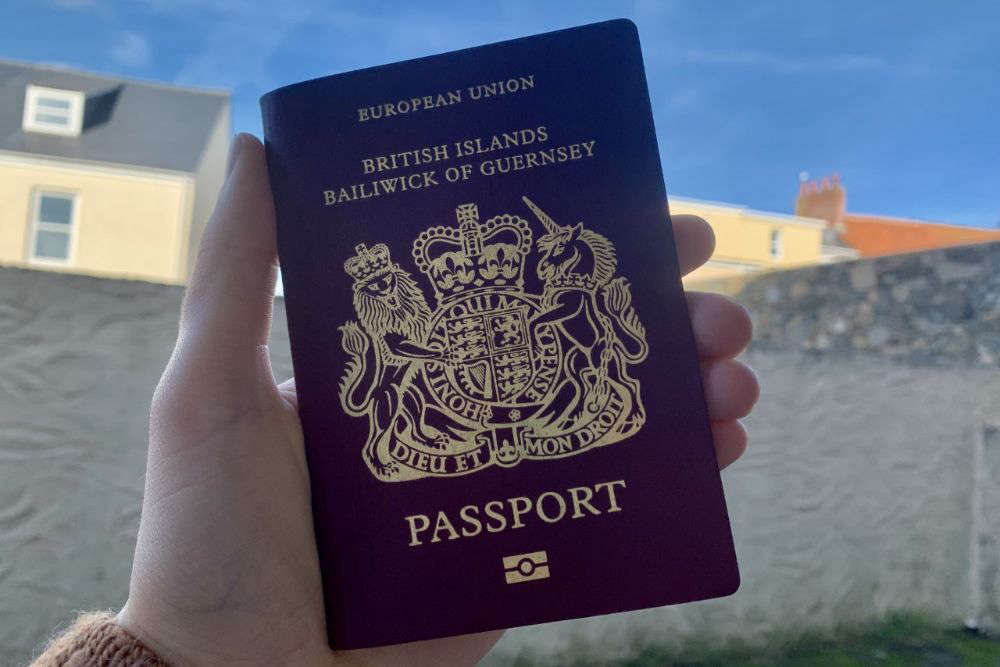 Islanders who need to renew their passport are being urged to allow plenty of time because of a surge in demand.
The current average wait is between seven and nine weeks.
The authorities say more people are considering travelling in the wake of the Covid-19 pandemic.
They warned in March that people should 'renew early'.
They are also telling us that the passport 'fast track' service could be impacted too, should demand increase further.
The UK and Jersey have also warned of longer application processing times.
The New Jetty Office is now open on Mondays, Wednesdays, Thursdays and Fridays to allow staff to process the high volume of applications.