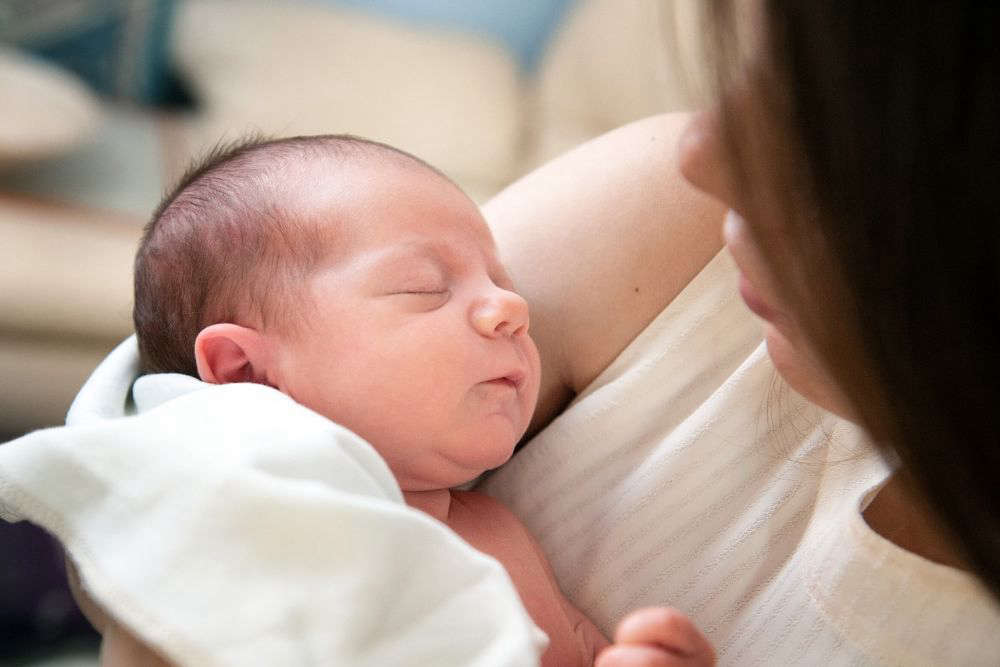 Midwife supported homebirths are not being reintroduced.
They were suspended in 2021 because of the Covid-19 pandemic.
Health and Social Care says it is not possible to reinstate them because of the pressure they put on the midwifery service.
The committee says ensuring appropriate support is in place for expectant mums to give birth at home relies on a demanding on-call commitment from community midwives on top of their contracted hours.
HSC says one home births requires two of the five community midwives to be on call for 24 hours a day, for up to five weeks at a time.
It says that is 'very difficult ' for a small team and can impact on deliveries on Loveridge Ward at the Princess Elizabeth Hospital.
"The Committee recognises that some women may wish to give birth at home, and it would like to be in a position to provide a homebirth service locally, however the Committee is duty-bound to ensure the core services on Loveridge Ward are maintained at all times. The Committee must carefully balance the desire of women to choose their preferred place of birth against the rights of all women to receive a safe level of maternity care. "
The number of home births in Guernsey is very low, with just 15 planned deliveries at home in the past five years.
Deputy Tina Bury, Vice-President of the Committee for Health & Social Care says it is difficult decision which she understands will disappoint some parents-to-be who had their heart set on having their baby at home.
"Everyone involved in the delivery of maternity services, from staff to the Committee, would like to be in a position where we could re-introduce midwife-supported homebirths. But we are responsible for ensuring that the Maternity Service is adequately staffed so that it can provide safe, high-quality, care to all women throughout their pregnancy, labour and the postnatal period.
The midwifery team is small and it was simply not sustainable or safe in the long-term to provide the kind of on-call cover needed to support homebirths. We have to focus our limited resources where they are of greatest benefit to the significant majority of women who choose to give birth on Loveridge Ward."
Expectant mums are being told that 'every effort' will be made to meet their wishes on the hospital's labour ward.
"We have tried really hard in recent years to improve the delivery suite area on Loveridge Ward so that it feels more homely, for example delivery rooms have been refurbished and birthing pools are available. We continue to work hard to develop and improve services that are personal and based on the needs and wishes of women and their families in the Bailiwick.' - Annabel Nicholas, Associate Director, Midwifery and Paediatrics.