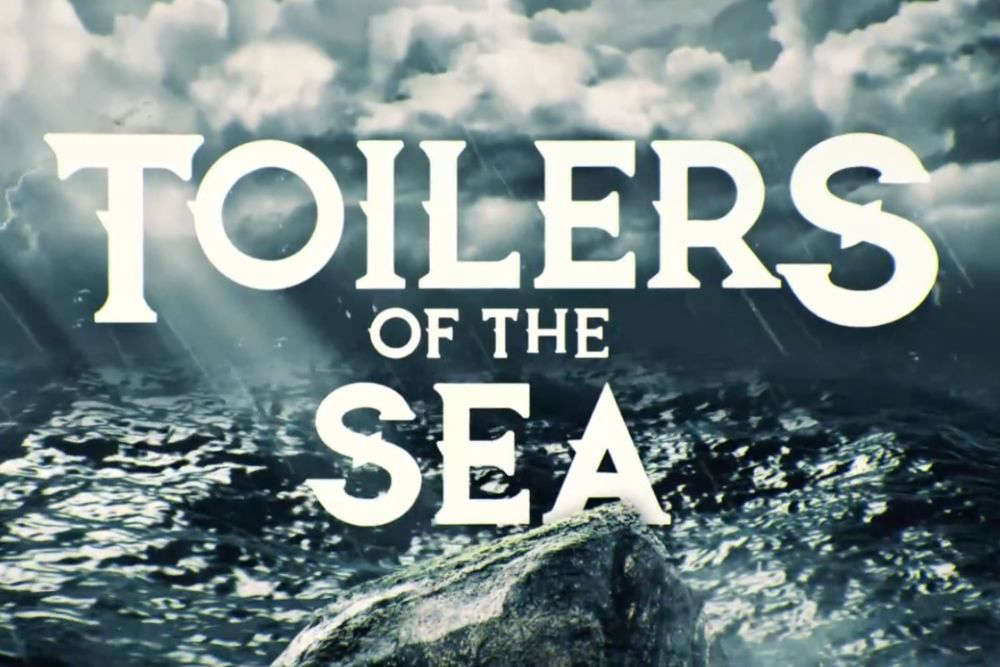 French author Victor Hugo, who wrote Toilers of the Sea at his Guernsey home, Hauteville House.
Economic Development says it can't use public funds for a project with no guarantee of a return.
The producers of a film based on Victor Hugo's novel Toilers of the Sea, which is set in Guernsey, have been told the States won't provide them with financial backing.
David Shanks and Joy Mellins wrote to Economic Development in late May, requesting between £500,00 and £2,000,000 of investment finance from the Economic Development Committee. They say other backers want to see a States commitment.
This letter came after the committee's president, Deputy Neil Inder, told States members that there had been no contact from the producers, a statement he later corrected, after they said they'd been in touch with his committee by email on several occasions.
Economic Development met with the producers in early June and then considered their request, but decided to turn it down, based on financial risk.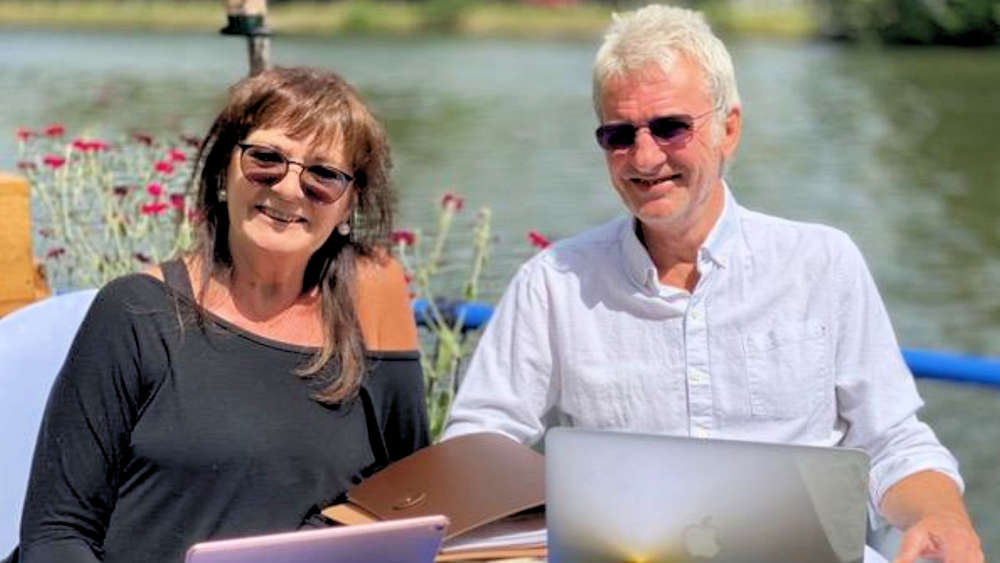 Joy Mellins and David Shanks
In a letter to the producers, Deputy Inder writes that:
"Members expressed the view that, as custodians of taxpayers' money, they would not feel comfortable financing a film when there is no guarantee of a return on the investment."
He says that supporting the film is not a recognised States priority and although Guernsey would benefit from the publicity and tourism value of a film shot locally, it would be limited:
"Only £2 million of the proposed £15 million budget for the film would be spent locally in the Bailiwick of Guernsey, with the remainder being spent in Malta and the UK, in order to benefit from tax credits.
As such the wider economic benefits for the Bailiwick do not justify the high level of proposed investment from taxpayers."
Deputy Inder has wished the producers well and says he will work with other States departments to make filming easier, by arranging road closures and access to heritage sites.