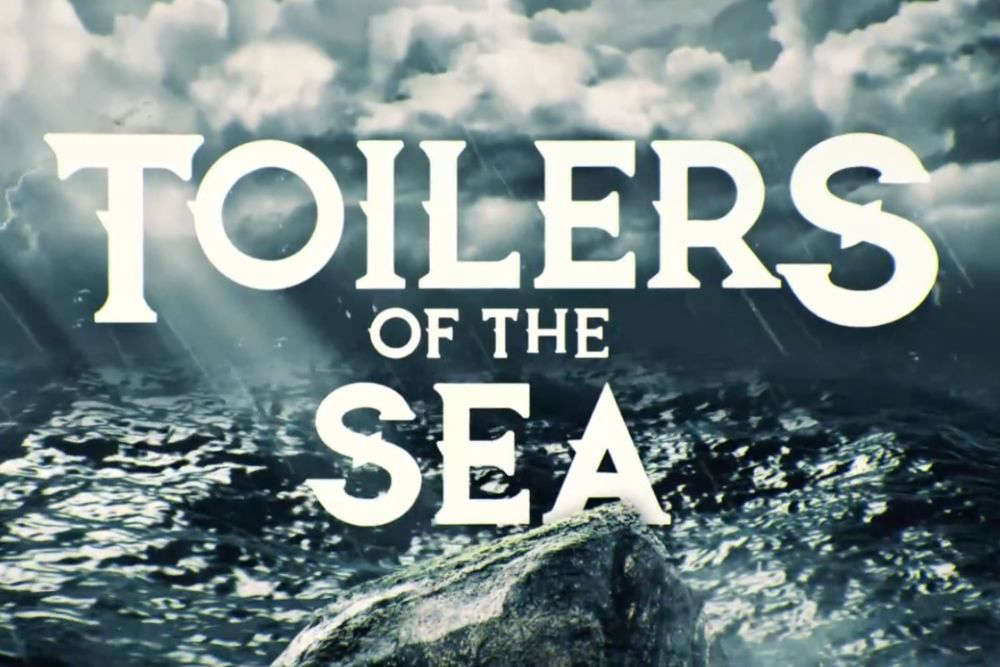 Budding Channel Island actors and movie-makers are being invited to get involved in the new film adaptation of Victor Hugo's novel Toilers of the Sea.
Producers have met with politicians to discuss the project, and say they are keen to involve local talent both in front of and behind the camera.
If final funding is found, shooting will start later this year - with locations chosen in Guernsey and Alderney.
It's reported A-list actors are expected to feature in the cast list.
Dave Shanks and Joy Mellins have met Alderney's Economic Development Committee.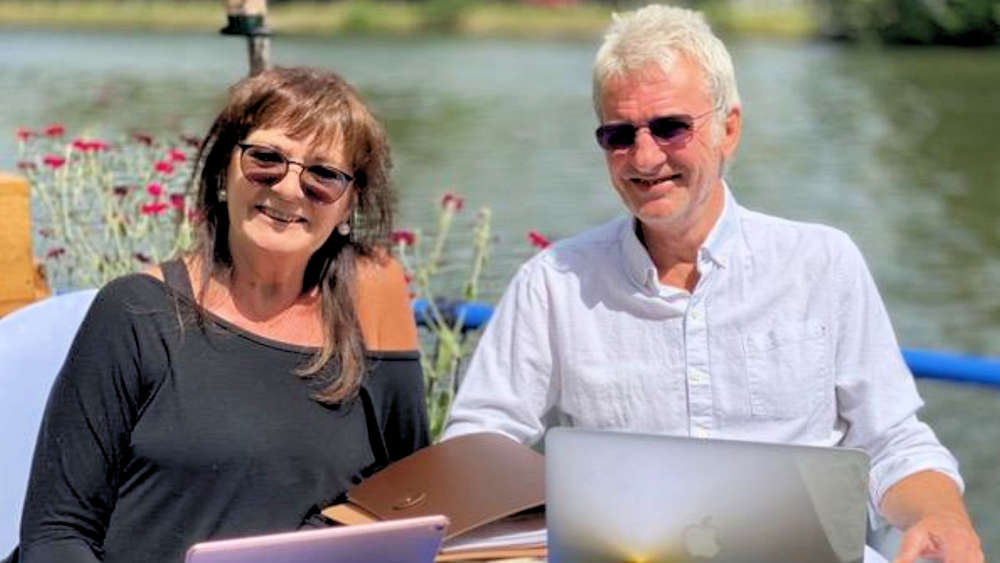 "The potential for the Bailiwick both in its economy and future tourism is an opportunity not to be missed, especially when you consider that of the money raised 30% will actually be spent in the Bailiwick." - Joy Mellins
Alderney's government says local tradespeople in construction, engineering and painting could be recruited to support the production, and that details of cast calls and extras will be published nearer the time.
"Dave and Joy have an infectious enthusiasm and we look forward to seeing the visually creative and atmospheric scenes unfold. Filming on the
Islands with a full cast and crew out of season would provide a welcome boost to our Bailiwick economy and we were pleased to offer our support. We await further proposals for filming on Alderney with the potential for showcasing our built and natural environment." - Anne Burgess, EDC.
Victor Hugo's Travailleurs de la Mer (Toilers of the Sea) tells the story of Guernseyman Gilliatt who aims to win the heart of a local ship owner's niece by salvaging an engine from a wrecked ship.