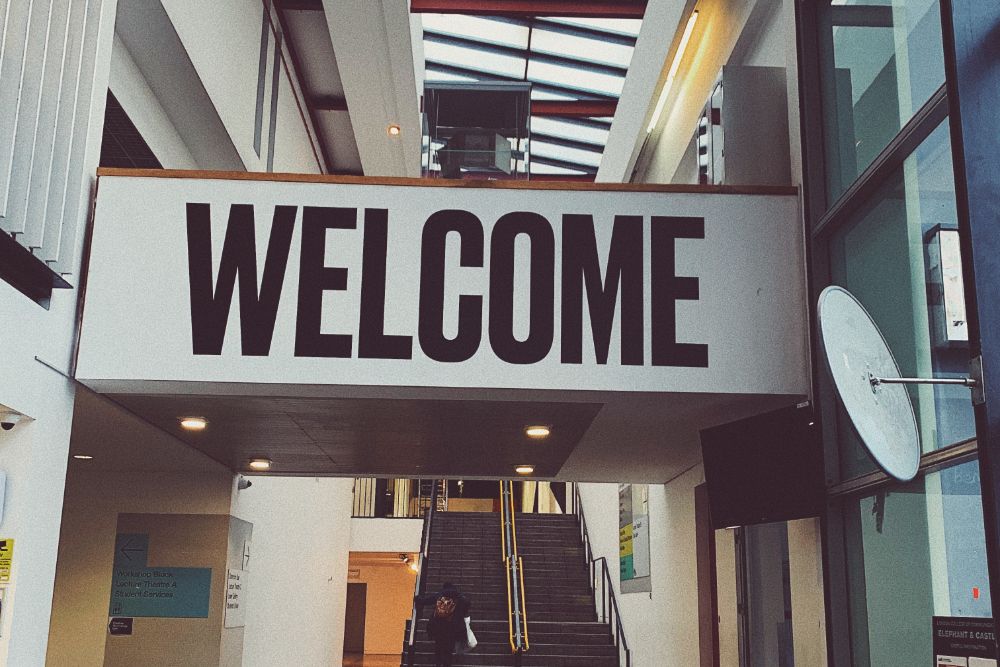 More than 300 students are expected to arrive back in Guernsey for the Christmas Holidays.
Operation Jingle Bells - the States' efforts to bring students home in time to complete the necessary isolation period and spend the festivities with their families - began earlier this week.
Friday is expected to be the busiest day and ports staff have asked passengers and those collecting them for their patience and understanding while they go through the arrivals process.
Steve Langlois, Head of Passenger Operations & Aviation Security, says a considerable amount of planning has gone into making it as straightforward as possible:
"We're going to have in the region of 360 people arriving across the day. That represents the highest number of arrivals that we've experienced outside of the Air Bridge, so it's a pretty big peak for the airport."
"I think the main thing is for some understanding and some patience in terms of the process that the arriving passengers have to go through. They have to navigate their way through the terminal building but also within that is the testing facility which is run by the Public Health team and that will take a bit of time for each person to go through that process."
Mr Langlois adds that it's important for those that are going to be collecting friends of family to stay out of the terminal building.
"We have designated the car park in front of the terminal building as a collection point, so I would ask those who are collecting to remain in their cars."
Condor is running a Poole to Guernsey and Jersey service today to get students home for the festive period.
High-speed sailings from the UK had been cancelled since early November because of the quarantine rules in Guernsey and reduced demand for travel.
Students have been sent an information pack including self-isolation requirements.
Director of Public Health Dr Nicola Brink has urged students and parents that they follow the guidance and do everything possible to keep the community safe from the virus.
"While we have a huge amount of material and advice about how to safely self isolate on our Covid-19 website, it is really important that we continually remind islanders so that it is at the forefront of everyone's mind.
"If the whole household is self-isolating things are a little more straight-forward, but where we are particularly keen for people to pay extra close attention is when one member of the household is self-isolating away from the rest of their family.
"In those circumstances it is easy to do things that could expose you without thinking, and we really want everyone's help to minimise that risk."
Issie Ives was one of the first students back and has plenty of helpful guidance for students and parents of what they should and shouldn't do.
Her advice for students, featured on Health & Wellbeing website The List, includes making sure isolators have a charger for their phone or laptop.