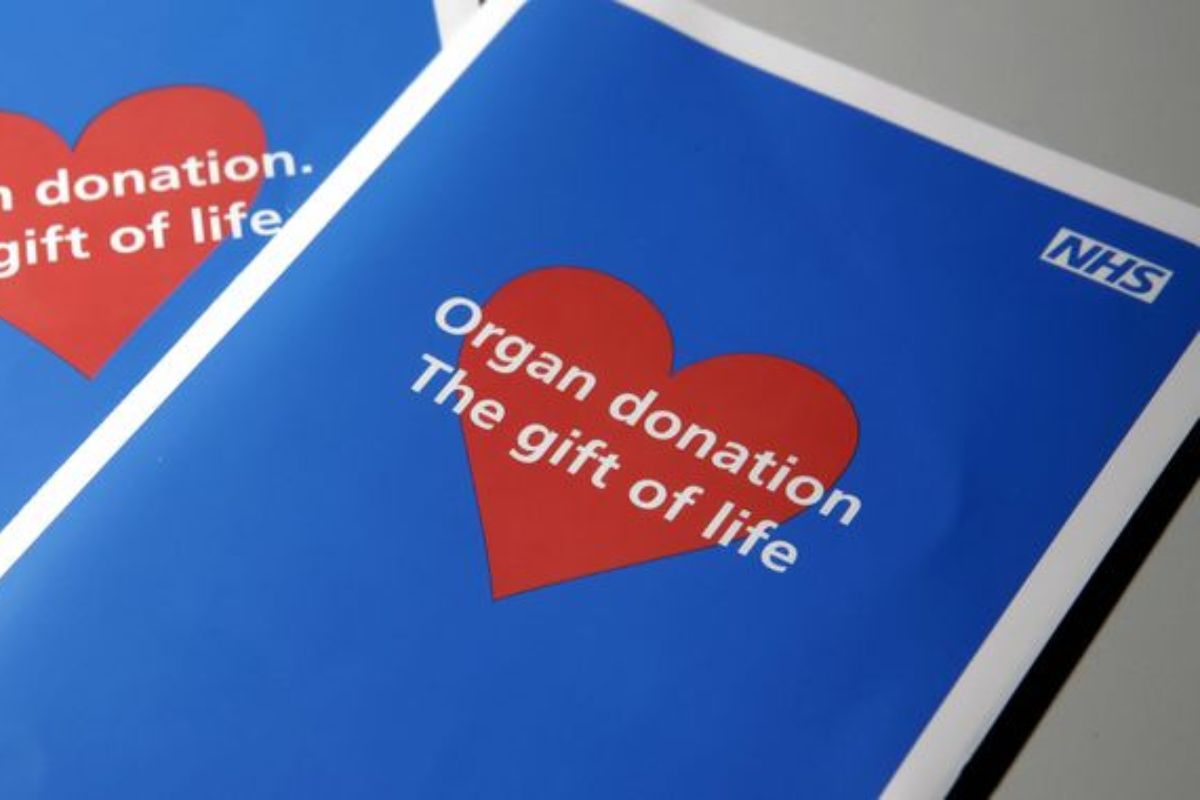 People in Guernsey will no longer need to register as organ donors from next year.
The island is moving to an opt-out system from 1 January 2023, after a new law was given Royal Assent.
It was approved in principle by Guernsey's States members two years ago.
The system has been in place in Jersey since 2019 and since 2020 in England.
We're being encouraged to speak with our family and friends about organ donation, so they know our wishes after we've died.
Deputy Al Brouard, the President of the Health and Social Care Committee, says every person who decides to donate their organs after they have died can save up to nine others:
"The law was originally passed by the States Assembly back in 2020. I am pleased that the law now has Royal Assent, and the commencement ordinance will bring the law into force in January next year.
An individual who decides to donate their organs in the event of their death can save the lives of up to nine people. This is a fantastic gift for those families.
I would urge everyone to speak to their family and friends about organ donation so that their views are clearly understood and register those views accordingly. Organ donation remains your choice."
Islanders are being assured that although the system will now operate on the basis of 'deemed consent' where they have to opt out, their families will always be informed first.
The change won't apply to children, people without the mental capacity to make decisions for themselves, or those who haven't been living in the island in the year leading up to their death.