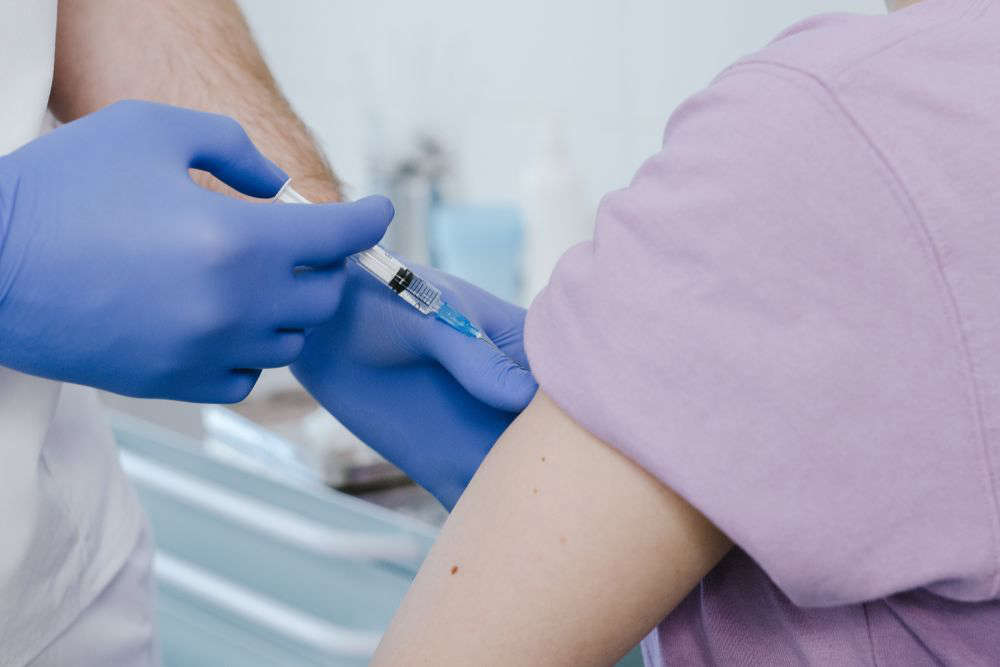 Over 75s and islanders who are immunosuppressed are being invited for another Covid-19 booster jab.
Health & Social Care is writing to eligible islanders following the latest advice from the Joint Committee on Vaccination and Immunisation.
The JCVI says immunity wanes over time, and as oldest adults and most vulnerable people received their most recent vaccine dose in September or October 2021 it recommends a booster dose this spring.
"We have consistently aligned our vaccination programme to the UK's and the advice of the JCVI. Offering a spring booster dose to the most vulnerable in our community makes sense given we know that immunity wanes over time it's already been six months since their last dose for some of that group." - Deputy Al Brouard, President of the Committee for Health & Social Care.
We're also told we'll hear soon about Covid vaccinations for 5 to 11 year olds in Guernsey.
The JCVI recommended in mid-February that jabs be offered to children. Jersey has confirmed its programme for youngsters in that age group will begin in April.
Dr Nicola Brink says information is coming within the next week.
The Director of Public Health is currently isolating with Covid-19, as the Bailiwick experiences another wave of infections.
This week, Covid-19 measures such as mask-wearing and classroom bubbles have been reintroduced in schools and the wider community has been asked to wear face-covering in indoor public places and to work from home if possible.
Guernsey's Community Vaccination Centre is due to move out of Beau Sejour's Sir John Loveridge Hall next week (23 March) - allowing sports clubs to use the main hall again.
Vaccines will be offered in the centre's Cambridge and Delancy rooms.